Debt Free Advice is a unique partnership of charities led by Toynbee Hall and funded by the Money and Pensions Service, that provides free, expert advice to individuals with problem debt.
Our trained and accredited advisors support individuals with all types of money worries - from rent and council tax arrears, to credit card and catalogue debt. We work with clients to prioritise their bills & debts, helping them to write letters and advocating on their behalf.
The most common types of debt we help with remain council tax bills, rent arrears, and credit or store card loans. Both council tax and rent arrears are 'priority debts' which can have serious consequences for the individual – including the threat of bailiffs, homelessness or even imprisonment.
Values at Debt Free Advice
To help guide our service we have seven values to ensure Debt Free Advice is accessible, trustworthy and on your side. These values were written by our Fair Finance Panel, a panel made up of 23 people who have received advice from us in the past.

Be independent and on the client's side
Being client focused
Acting with integrity
Treating the client with empathy and respect
Offering confidential and impartial advice
Being transparent about how the advice is funded
Speaking out about unfairness when we find it
Be visible and easy to access
Having a clear, jargon free website
Making sure that other services can refer easily to us
Ensuring all physical spaces can be accessed by all
Offering a variety of ways to get advice and contact the adviser (in person, phone, sms, WhatsApp, email, webchat etc.)
Explaining to the client how, when, and how long their advisor will work with them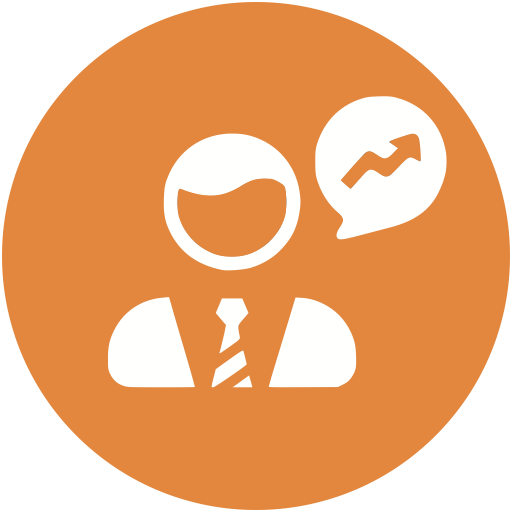 Providing a high quality debt advice service
Investing in staff through training and information to keep their skills and knowledge up to date
Ensuring that advisors keep accurate records of advice and confirm advice to the client where required
Checking the quality of advisors' work
Ensuring experienced supervisors are in place to support advisors in their work and wellbeing
Giving clients the opportunity to give feedback on the service they have received
Innovating to improve advice and access to meet client needs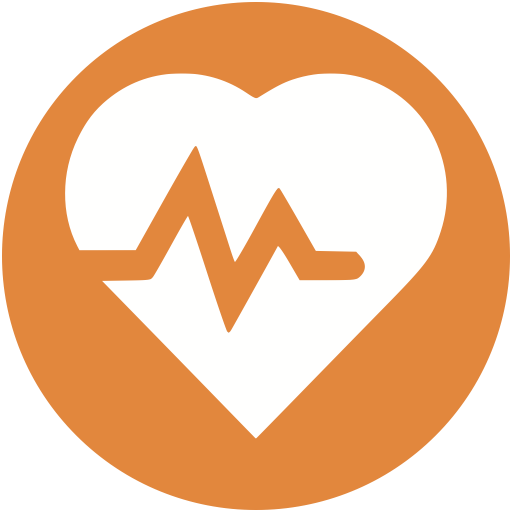 Care for our client's health and wellbeing
Seeing beyond the client's presenting issue
Referring the client to organisations that can help them tackle the challenges that they face
Help develop the client's skills and confidence through empowerment in the debt advice process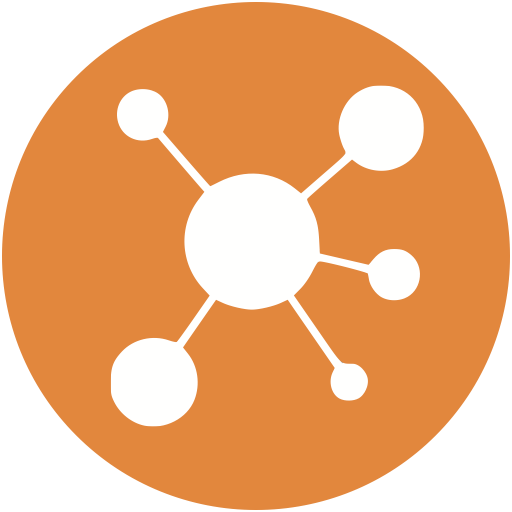 Have a wider impact
Assessing causes of debt and sharing that information in an anonymous way
Challenging unfair practices and legislation
Challenging the stigma associated with people facing financial difficulties and poverty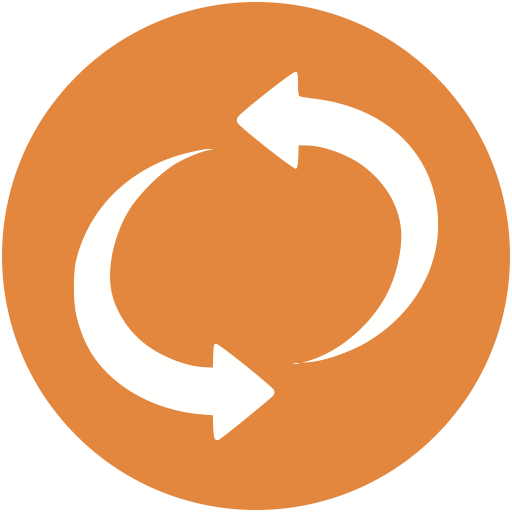 Be committed to diversity and inclusivity
Maintaining a non-judgmental and open attitude to all clients
Acknowledging the extent to which both societal factors as well as life experiences can affect the client's financial circumstances
Deepen relationships with all people in our communities
Challenge discrimination and tackle systemic inequality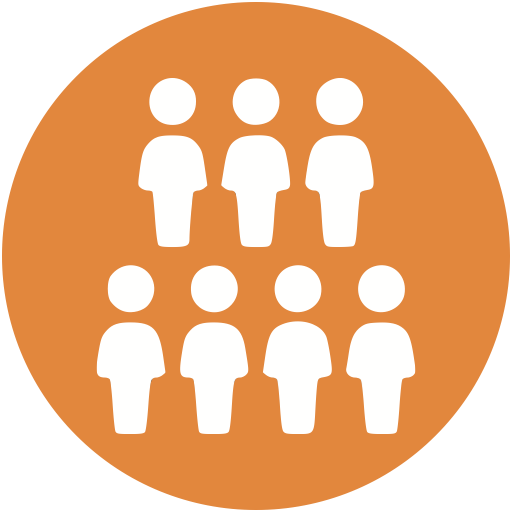 Be there for the community
Listening to the needs of the communities that we serve
Working with partners to make change happen for the community
Encouraging a cohesive and aspirational community