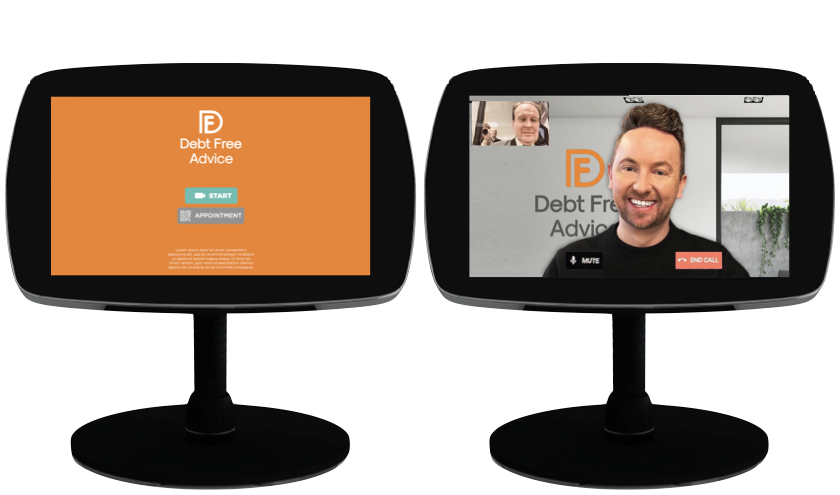 EXPERT ADVICE AT YOUR FINGERTIPS...

For a decade, Debt Free Advice has been a beacon for many, providing vital guidance at our advice centers—sanctuaries of financial solutions and clarity. Yet, the pandemic forced a temporary closure of these pivotal hubs.
While our doors may have closed, the escalating financial anxieties of our patrons did not. They still needed us, and we recognised that standing still was not an option. The urgency of the situation demanded innovation—and it demanded it fast. Amidst the challenges, the Video Advice Kiosks were born: a testament to our unwavering commitment and agility.
Designed to bridge the physical divide and ensure uninterrupted support, these kiosks became the embodiment of our adaptability, ensuring that despite the distance, no one was left without the guidance they sought.
A SEAMLESS BLEND OF TECHNOLOGY AND EMPATHY
The innovative spirit of Debt Free Advice shines through our Video Advice Kiosks—our response to a world distanced, yet in desperate need of connection. Here's a glimpse into how these kiosks stand as bastions of hope and support.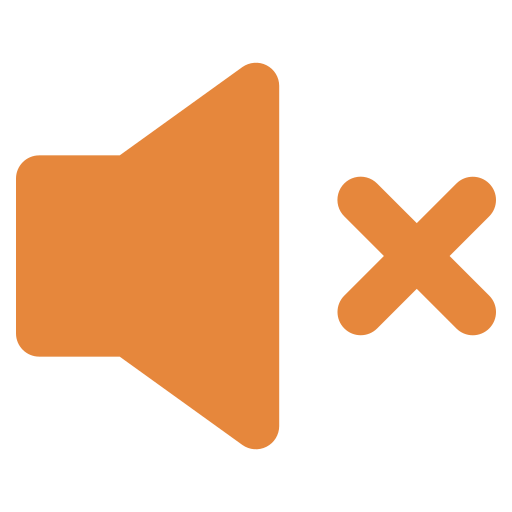 Changing Lives One Video Call at a Time...
The resounding success of our video advice kiosks, launched a mere 18 months ago, demonstrates the transformative power of combining technology with human connection.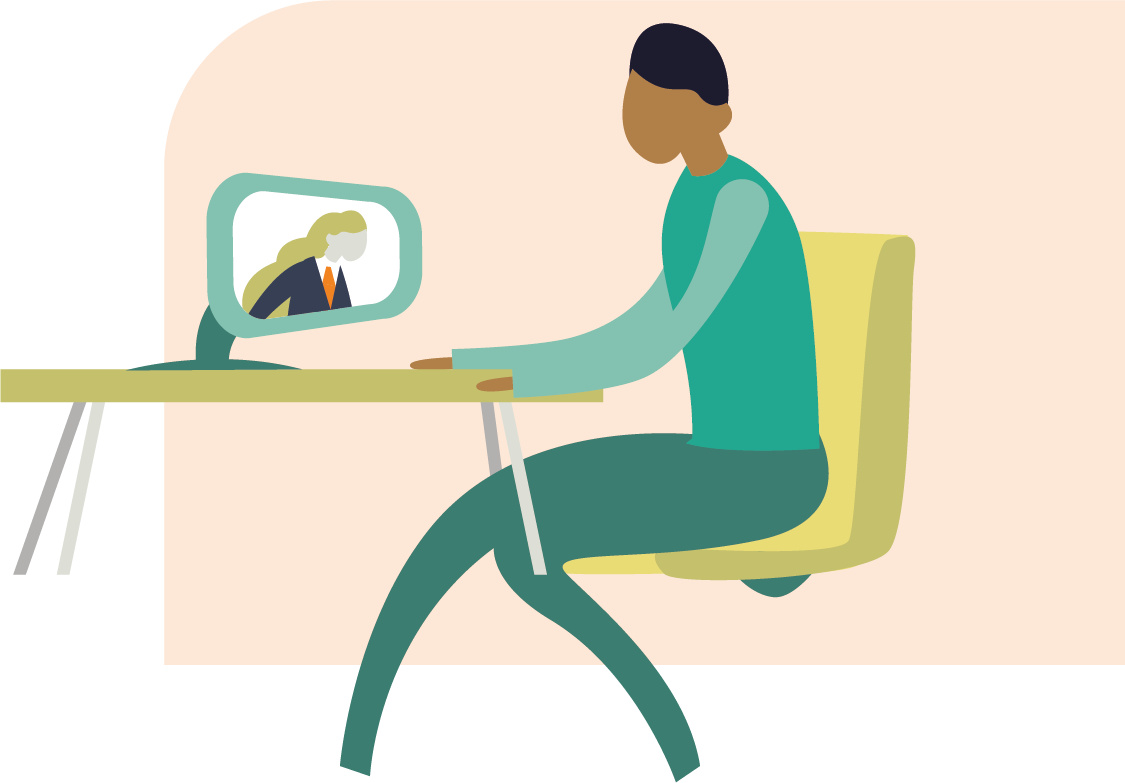 Volume of Support
We've facilitated over 4,000 video conversations, extending our helping hand to those in need and ensuring their concerns don't go unheard.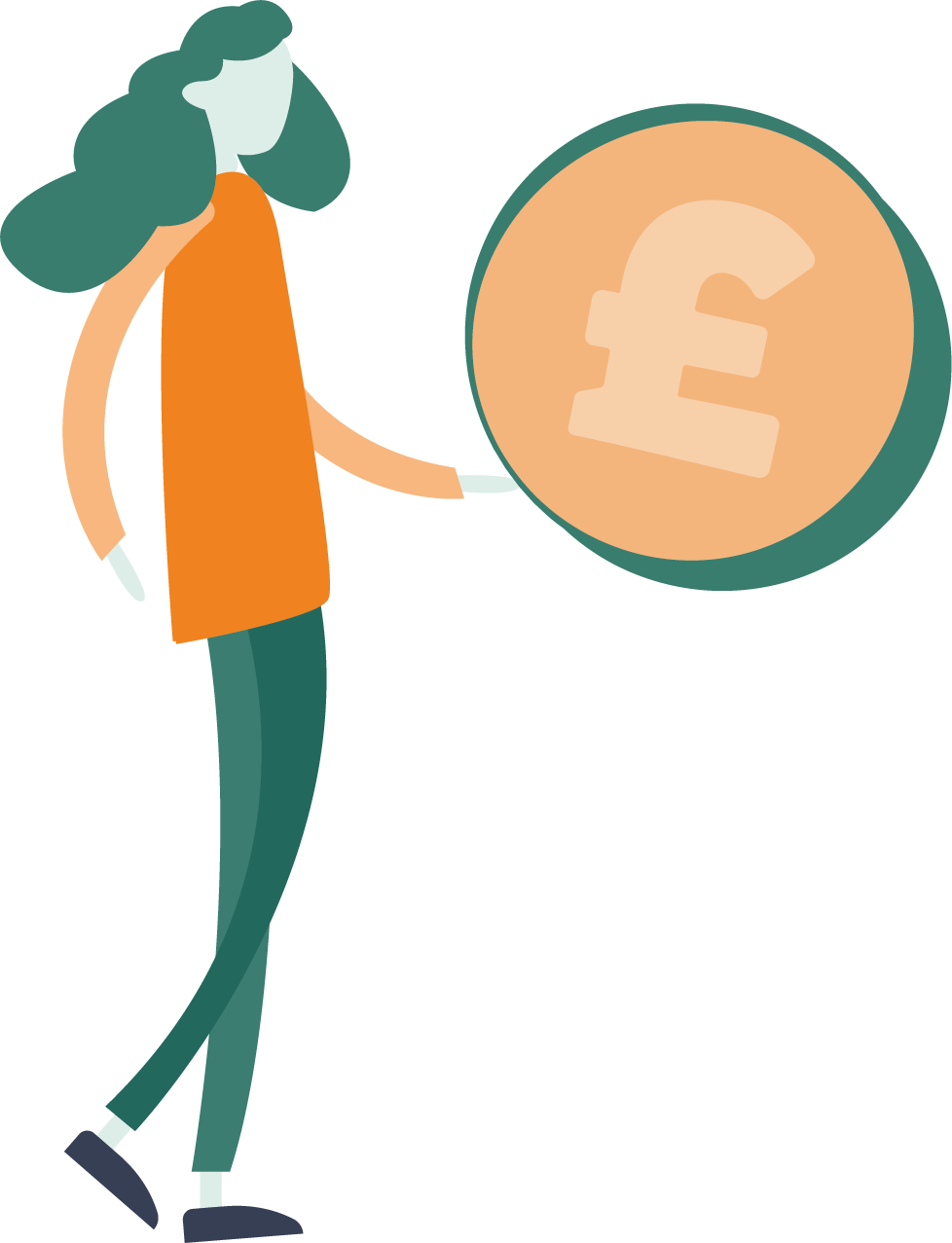 Tangible Benefits
On average, customers are £1,200 better off after seeking our advice, providing them with a significantly improved financial standing and peace of mind.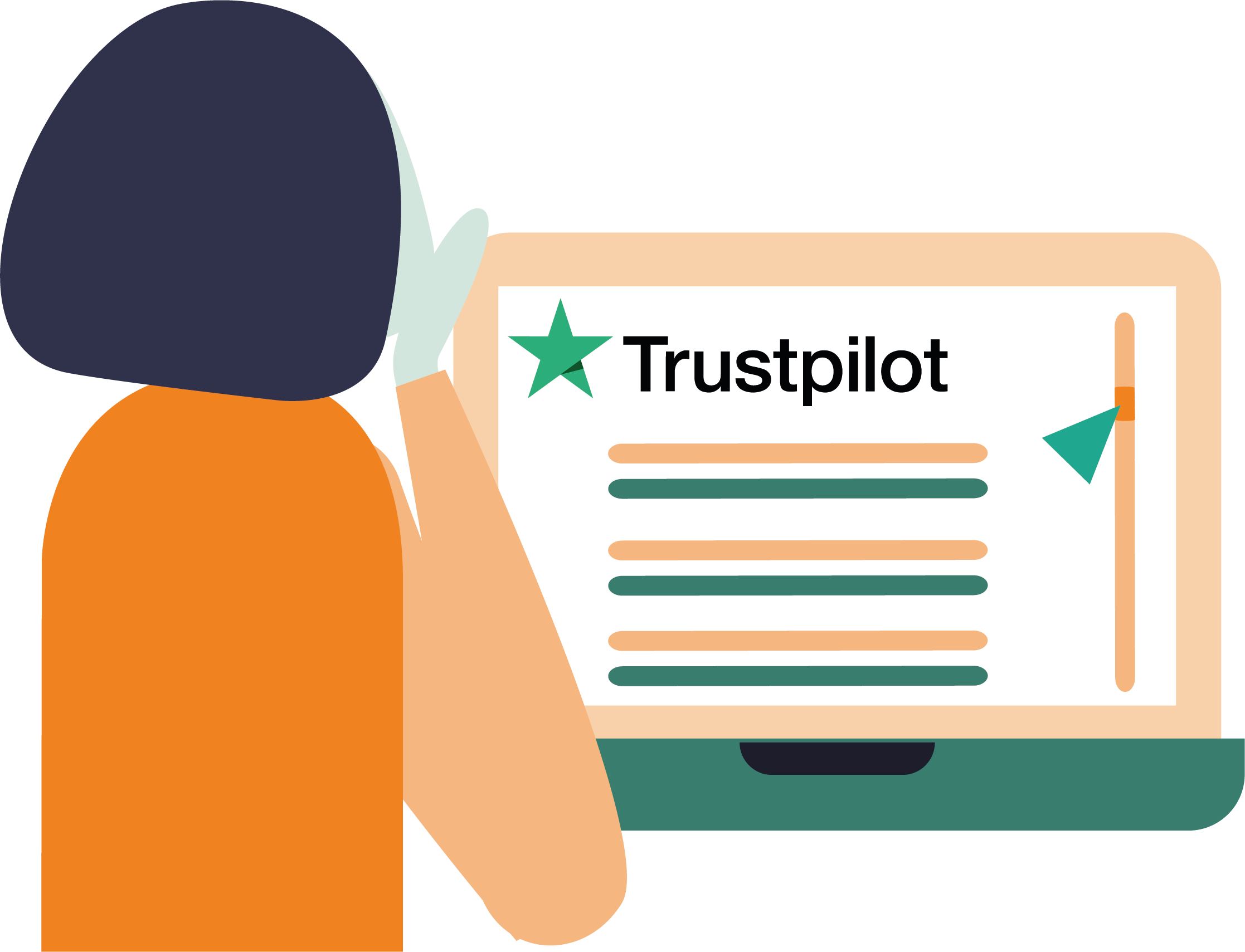 Client Satisfaction
• A staggering 99% of clients expressed happiness or significant satisfaction with the advice they received.
• 90% of our users gave a nod to our innovative video approach, preferring it vastly over traditional telephone methods.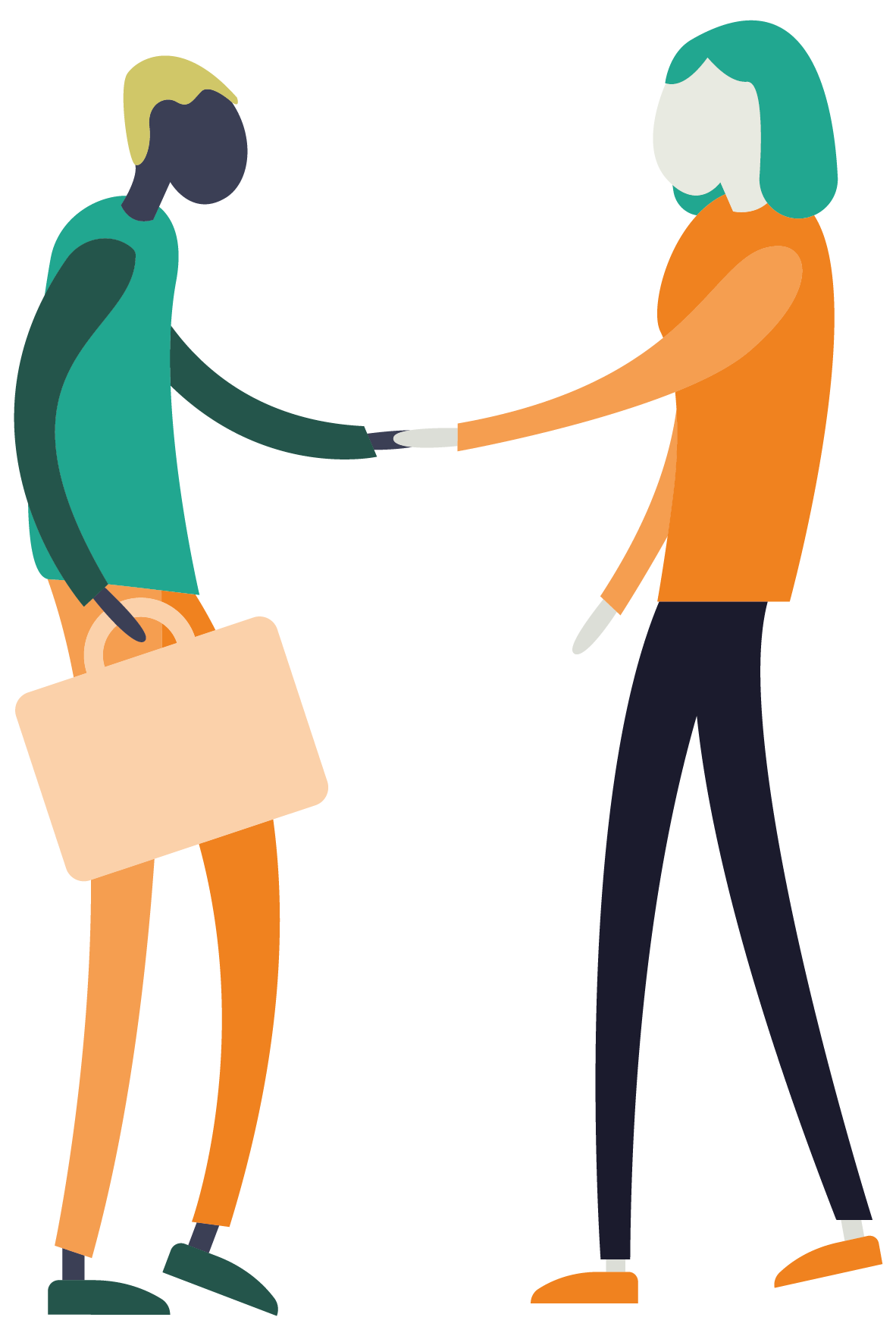 Our kiosks symbolise hope and financial stability. Choose from packages like outright purchase with a robust platform or a comprehensive solution with expert advisers. Let's customise a solution for your community. Contact us for pricing and to partner up, bringing aid closer.
See Our Kiosks In Action...
Free, expert advice you can trust
We regularly ask those that have received our advice to rate us publicly on Trustpilot, one of the world's biggest review websites, and we're delighted to be rated as excellent!