Debt. It's more common than you think.
In the UK, 8.5 million people are in need of debt advice, with a further 10.6 million at risk of needing debt advice. Join the 250,000 people who have already benefited from free debt advice from dedicated staff across our partnership of FCA regulated charities.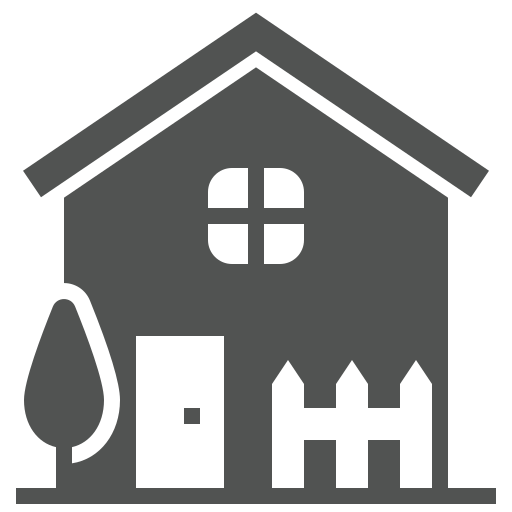 Free, expert advice you can trust
We regularly ask those that have received our advice to rate us publicly on Trustpilot, one of the world's biggest review websites, and we're delighted to be rated as excellent!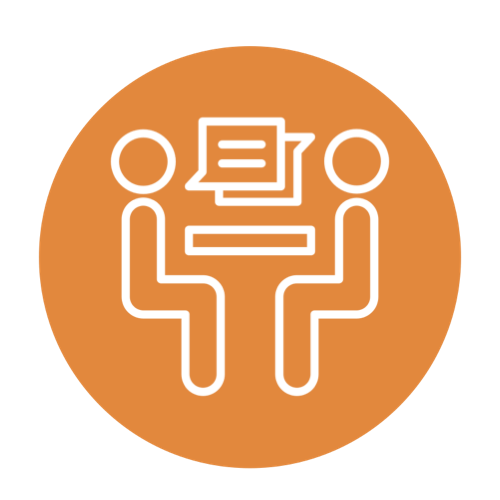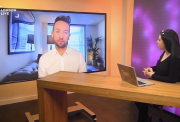 In an interview with London Live, Debt Free Advice's Managing Director, Matt Dronfield, discusses the impact of the cost of living crisis on working families and the increasing demand for their services, which has seen a 65% increase in the number of income inquiries this year.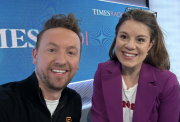 In his latest blog, Matt Dronfield, Managing Director of Debt Free Advice, shares insights from his recent interview on Times Radio with Rosie Wright. Delve into the discussion on the Budget 2023 and how it impacts low-income families during the ongoing cost-of-living crisis.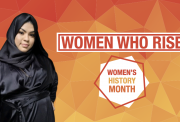 Hazira Begum's blog post about celebrating financial independence on International Women's Day.