Debt. It's more common than you think.
In the UK, 8.5 million people are in need of debt advice, with a further 10.6 million at risk of needing debt advice. Join the 250,000 people who have already benefited from free debt advice from dedicated staff across our partnership of FCA regulated charities.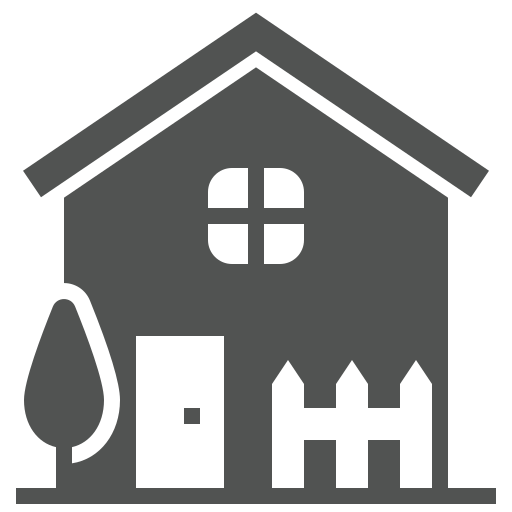 Free, expert advice you can trust
We regularly ask those that have received our advice to rate us publicly on Trustpilot, one of the world's biggest review websites, and we're delighted to be rated as excellent!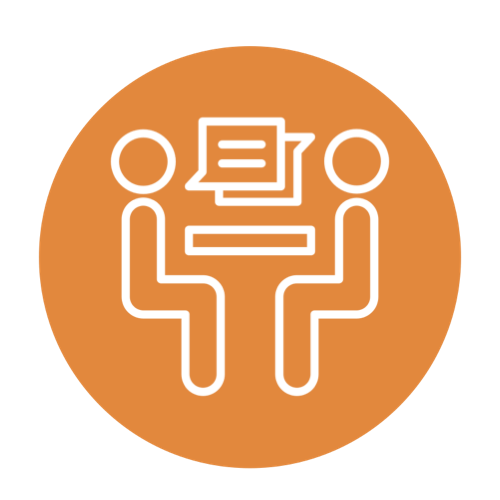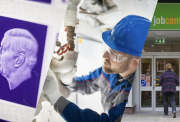 This morning, a trifecta of financial news hit the headlines: the prospect of soaring water bills, a spike in Royal Mail's first-class stamp prices, and a hopeful rise in the national living wage.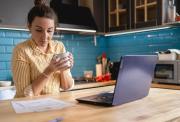 The Bank of England has paused the recent interest rates hike at 5.25%. This is a welcome relief for millions of homeowners.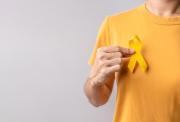 10 September is World Suicide Prevention Day, a day dedicated to raising awareness of suicide and promoting suicide prevention efforts. Read on how we support a vulnerable client at Debt Free Advice.