Benefits at Debt Free Advice
As well as awesome colleagues and work that improves the lives of Londoners every day, there are loads of ways we help our colleagues do the best work of their lives. We often review and enhance them, but here's a brief overview of the benefits we offer right now. If you'd like more information on any of them, just ask!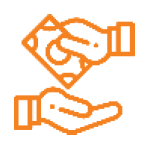 Compensation
Competitive salary for each role
Salary reviewed annually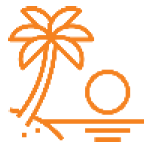 Holiday
25 days holiday a year, plus bank holidays - please use them all!
This increases to 28 days after two years, 29 days after your third year and rises to a total of 30 days after five complete years!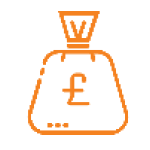 Pension
We'll automatically enrol you into our pension scheme with Standard Life
We offer a 4% employer pension contribution on top of your salary
You'll need to pay 5% too, and you can opt to pay more for the tax benefits!
You can opt out if you'd rather not have a pension at all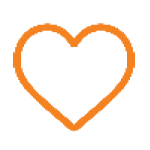 Health & Wellbeing
Generous paid sick leave for both physical & mental health - weeks full, 12 weeks half pay when you've done a year of service
Paid time off for medical and dental appointments
Contribution towards eye tests and spectacles
Our Employee Assistance Programme offers a 24/7 confidential advice line for health, legal & bereavement support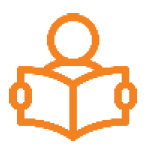 Learning
Learning budget for books, training courses and conferences
Regular knowledge-sharing sessions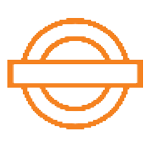 Commuting
We're a member of the cycle-to-work scheme
Interest free season ticket loans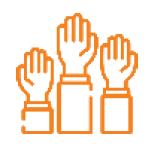 Community
Two days a year to volunteer for a charity of your choice and make difference in the community
Paid off for public duties e.g local Councillor or School Govenor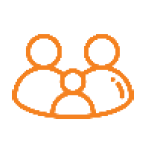 Family
Paid maternity, paternity, adoption or shared parental leave
Up to two days paid time off for domestic emergencies
Paid compassionate leave
Vacancies at Debt Free Advice
Toynbee Hall is the lead partner of Debt Free Advice, and the employer for these current vacancies:
Reports to: Customer Care Manager and Deputy Customer Care Manager
Salary: £28,350 per annum
Working Hours: 35 hours per week (full time - various working pattern)
Location: Various locations across London
Closing date for applications: Monday, 20th November (10am)
Vacancies with our partners