Referral Process...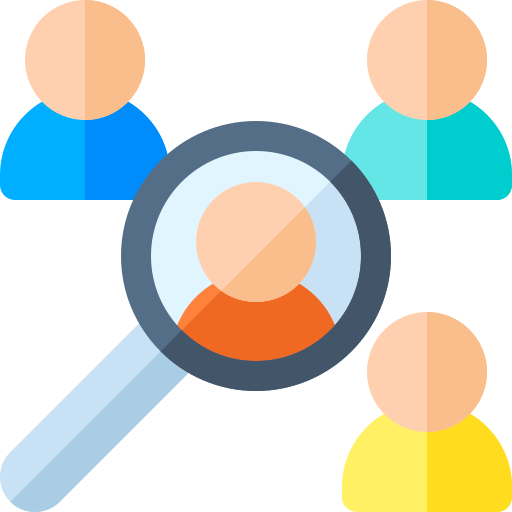 Identify a client who needs help
Some clients may clearly be struggling right now, while others may need our help to stop their financial situation from deteriorating. Ask the client if they recently been made redundant? Have they missed any payments, or can't struggling to manage a payment arrangement? Are they using credit for their everyday living expense? If the answer is yes to any of these questions, Debt Free Advice could help!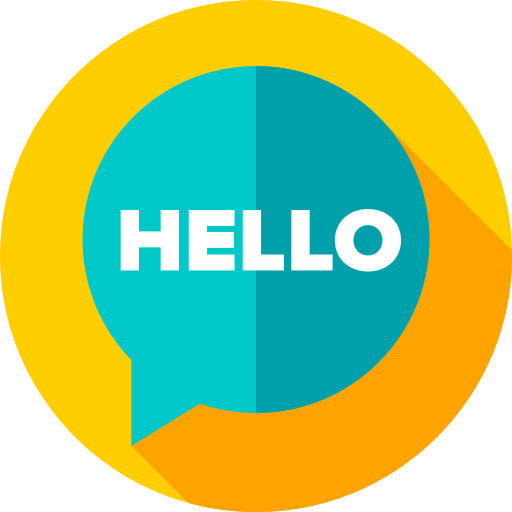 Introduce Debt Free Advice
Debt Free Advice is London's free money advice service, each year they help over 24,000 people with a debt or money worry and can offer a range of services tailored to your needs, including budgeting advice, help with persistent debt, and debt advice.
Ask the client to gather details of their finances. Having these details will speed up the process allowing us to find the right support for the client, create a budget or complete a full debt advice session if they need it.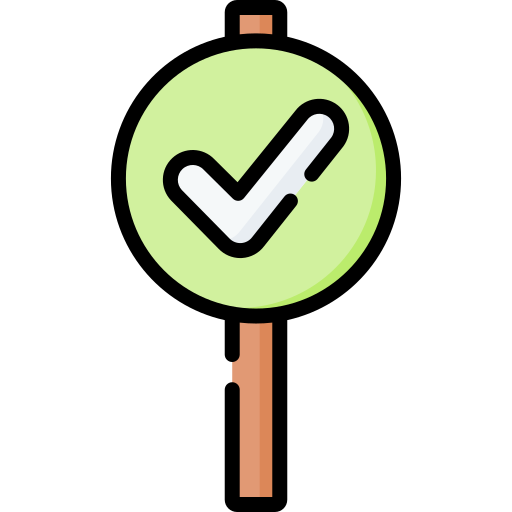 Get the client's consent
Ask your client for their consent to share their details with Debt Free Advice and input their personal details to our referral form below. Once you hit submit, our next available Advisor will call the client using the number you have provided.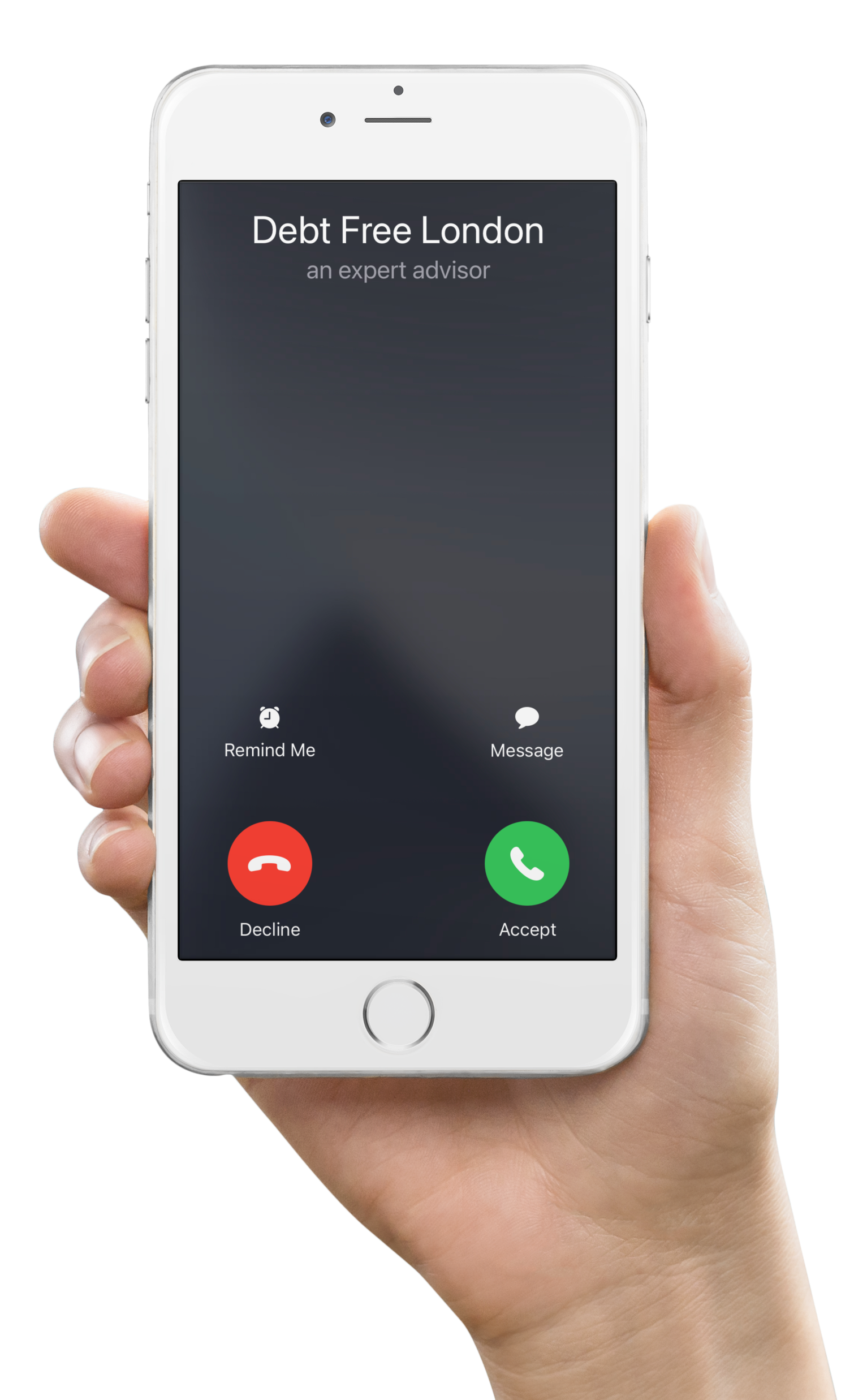 Use the easy referral form below and our next available Advisor will call straight away.
Alternatively, clients can also call us directly for free on 0800 808 5700, 7 days a week 8am to 8pm. Calls are free including all mobile networks.