Together Through It All
In the midst of life's challenges, especially when confronted with a cancer diagnosis, understanding and accessing your welfare benefits should be the least of your worries. This is why Debt Free Advice has partnered with Macmillan Cancer Support to provide free, clear, and comprehensive welfare benefits advice specifically for those who have been diagnosed with cancer. Our combined expertise ensures that during these trying times, you're equipped with the information and support needed to navigate financial welfare, allowing you to focus on recovery and wellbeing.
We advise on: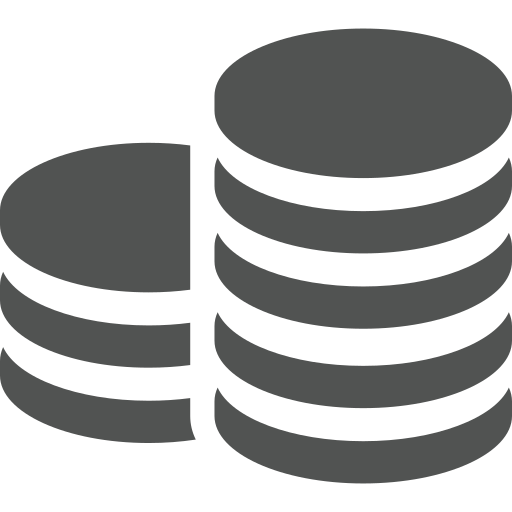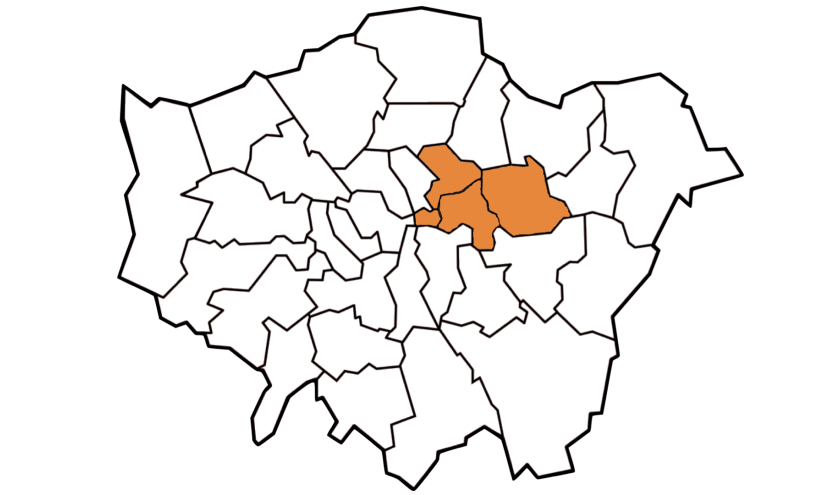 With Macmillan Cancer Support's backing, Debt Free Advice offers financial guidance to specific boroughs and hospitals. We're here to help those in our focus areas manage the financial challenges of cancer.
Residents of Key Boroughs
If you're located in Tower Hamlets, Newham, Hackney, or the City of London, our services are tailored just for you.
Patients at Major Hospitals
If you're receiving treatment as an inpatient or outpatient at St Bartholomew's Hospital, The Royal London Hospital, Homerton University Hospital, Newham University Hospital, or Whipps Cross University Hospital, we're poised to assist.
If you require support but do not fit this criteria, please visit the Macmillan Cancer Support site for additional resources and assistance.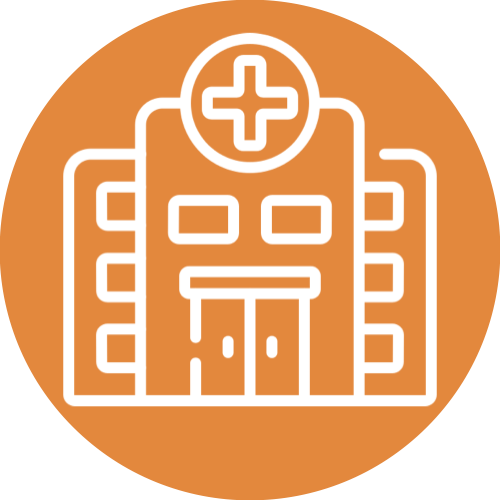 Free, expert advice you can trust
We regularly ask those that have received our advice to rate us publicly on Trustpilot, one of the world's biggest review websites, and we're delighted to be rated as excellent!