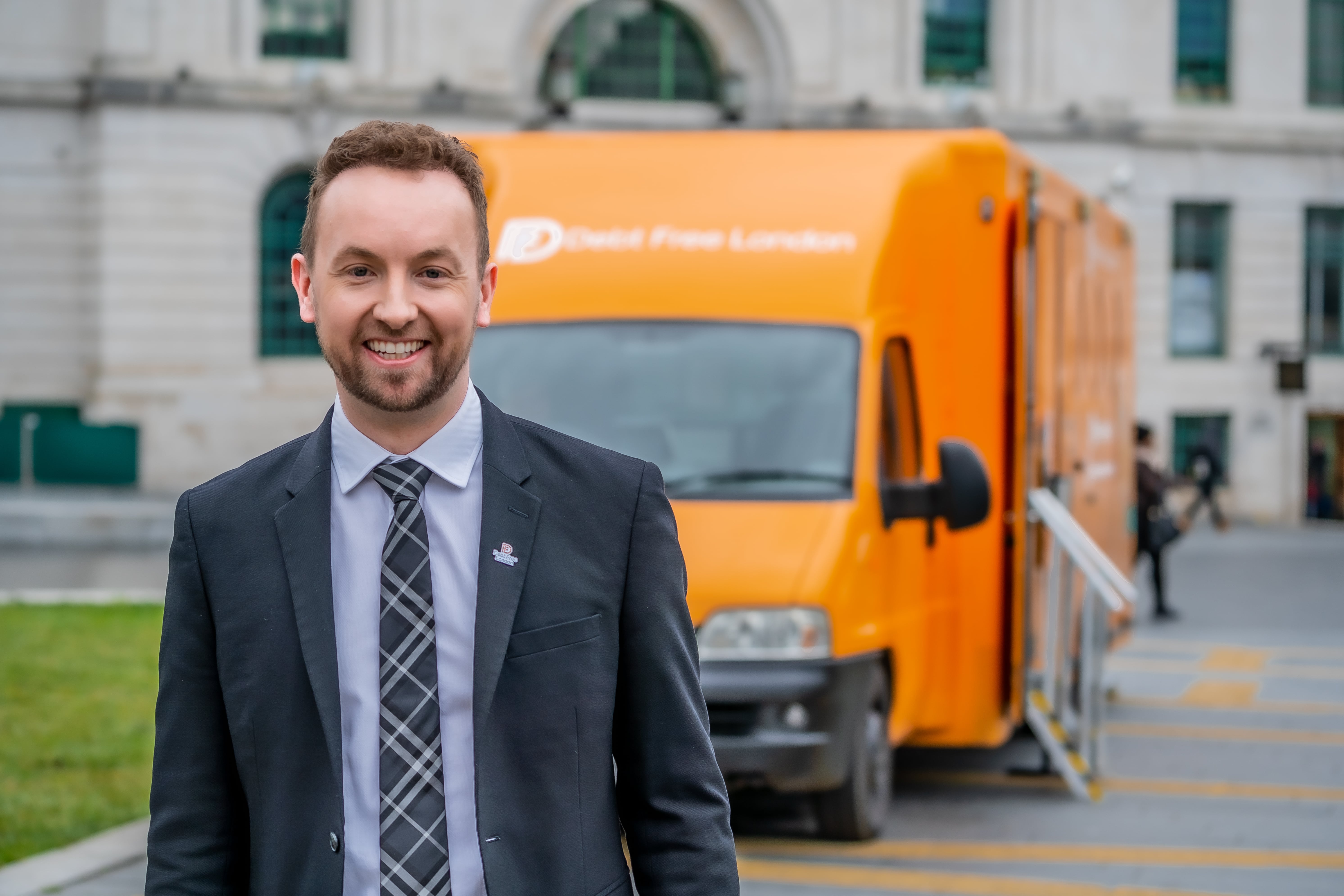 Matt is the Managing Director of Debt Free Advice and has led the service since January 2019. He is responsible for ensuring we can offer free, expert advice to over 24,000 people each year.
His passion for the inspiring and invaluable work undertaken by community organisations has culminated in over ten years experience of operating within the not-for-profit sector.
Prior to leading Debt Free Advice, Matt spent nine years working for a regional youth charity developing programmes and initiatives for young unemployed people aged 18-24, not in education, employment or training (NEET), to engage with business and enter the workplace.

Matt wants to have a significant impact on the causes and projects he works on and strives to make things better rather than simply accept them as they are. He likes to make things happen and says he is at his best when planning ahead and launching those plans into action. 
Staff details
Locations

Experience

Strategy
Governance
Leadership
User experience
Change management

Interests

Running
Swimming
Traveling
Technology
Disney
Monday: 10:00 - 16:00
Tuesday: 10:00 - 16:00
Wednesday: 10:00 - 16:00
Thursday: 10:00 - 16:00
Friday: 10:00 - 16:00