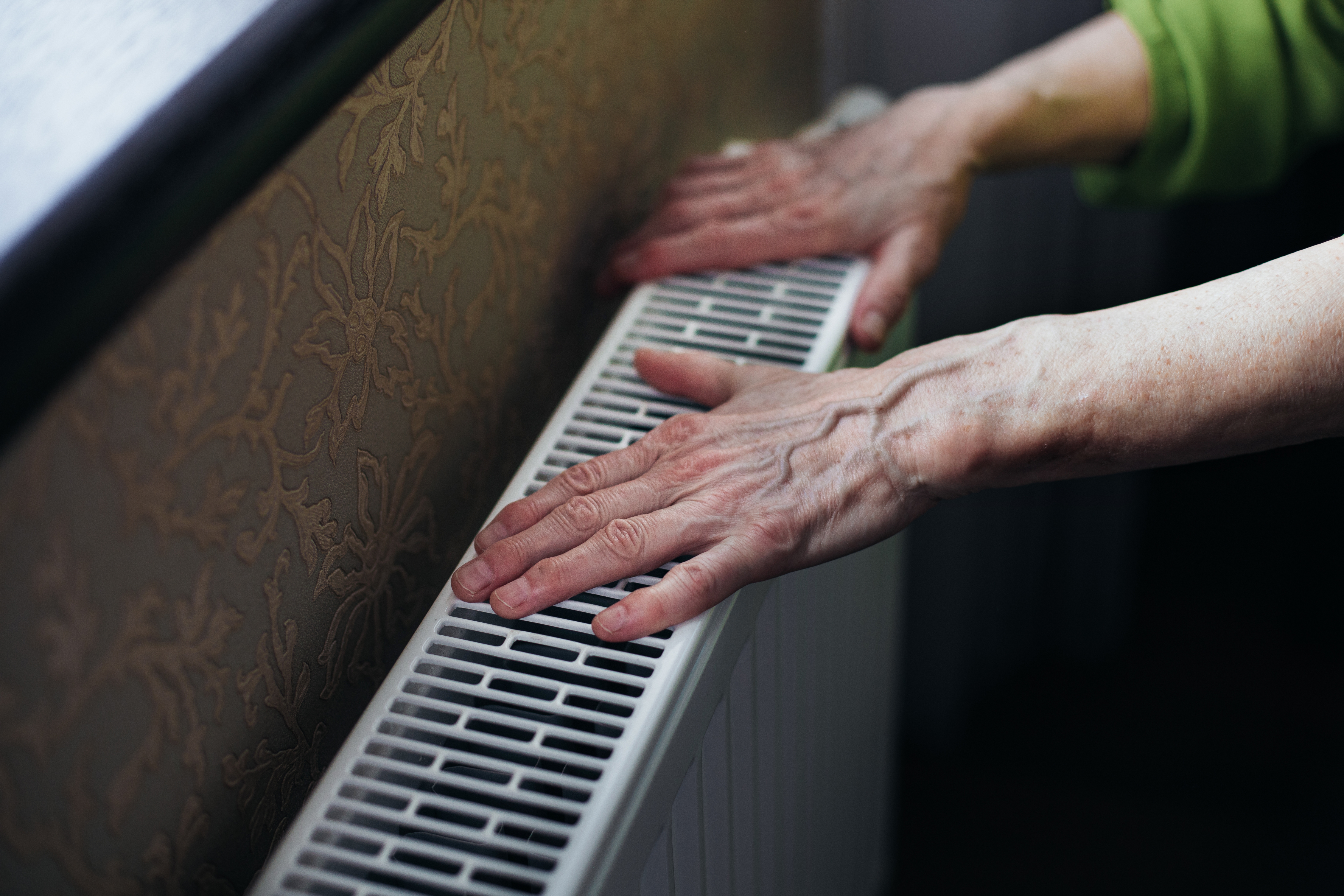 Debt Free Advice, a partnership of leading charities providing support to individuals facing financial challenges, is urging for stronger protections for vulnerable customers affected by the increasing trend of prepayment meter installations. The service has witnessed a 65% surge in inquiries during January and February 2023 compared to the same period in 2022, reflecting the ongoing cost of living crisis.
Although Ofgem's new rules on forcibly switching homes to prepayment energy meters have been acknowledged as a step in the right direction, Debt Free Advice believes these rules do not go far enough to protect vulnerable customers. The charity has observed an upward trend of customers on prepayment meters, with the proportion increasing from 15% to 25% between January and March.
Matt Dronfield, Managing Director of Debt Free Advice, said, 
"The current rules are a step forward, but they leave many vulnerable individuals at risk of forced prepayment meter installations. We need stronger protections and an outright ban on such practices to ensure the well-being of our clients and others facing similar challenges." 
Matt has been speaking to Greatest Hits Radio and Magic Radio about the pressing issue.
Debt Free Advice is concerned that the existing rules only protect the highest risk individuals, leaving other vulnerable groups such as elderly people below the age of 85 and disabled people exposed to forced meter installations. The service saw a 22% increase in new cases requiring food bank assistance and a 47.4% increase in people with gas arrears, as well as a 44.4% increase in people with electricity arrears compared to the same time last year.
The charity is advocating for an outright ban on forcible prepayment meter installations and urging the government to take action to protect vulnerable customers and is committed to working together with other organisations like Citizens Advice and the End Fuel Poverty Coalition to ensure a more comprehensive solution to protect vulnerable customers from the consequences of forced prepayment meter installations.