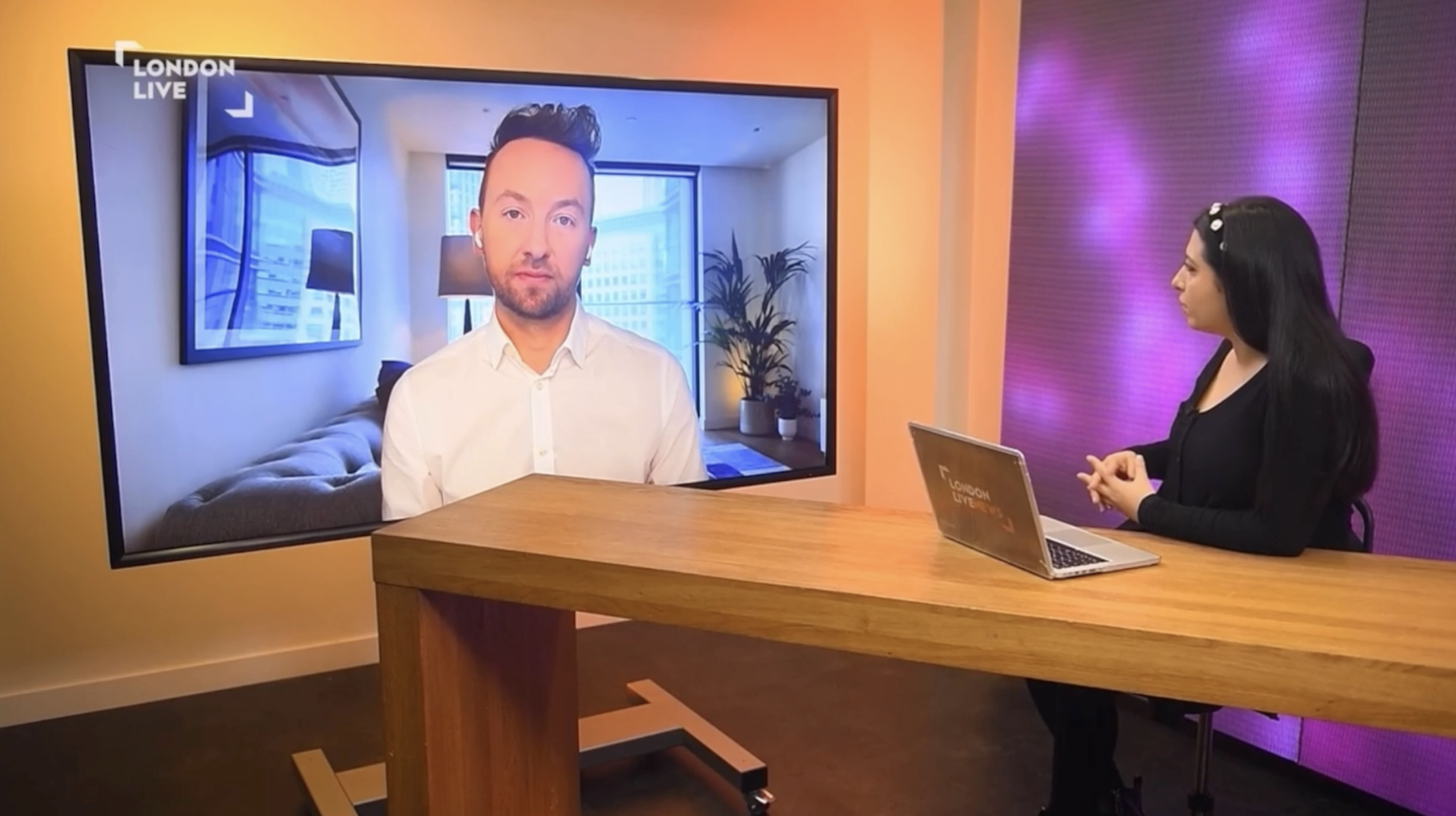 As the cost of living crisis continues to affect families in London, Debt Free Advice has seen a significant increase in the number of income inquiries this year. In an interview with London Live, Matt Dronfield, Managing Director of the organization, discussed the impact of this crisis on working families and how Debt Free Advice is committed to supporting those who are struggling financially.
Despite measures announced in the spring budget, including the Energy Price Guarantee that will remain in place for the next three months, the Energy Bill Support Scheme will come to an end this month. With energy prices set to rise, the implications for people's finances are a major concern.
According to Dronfield,
"This year, we've seen a 65% increase in the number of income inquiries to our service. And that compares to what was already our busiest year last year, where demand was increased by 300%. We know that the cost of living crisis is hitting working families hard, including our COVID heroes such as teachers, nurses, and supermarket workers."
In addition, Dronfield revealed that 22% of Londoners supported by their advisors now need food bank referrals. This is a stark reminder of the severe financial struggles many people are facing due to the pandemic's economic fallout.
At Debt Free Advice, their FCA-regulated advisors provide free, impartial advice to anyone who needs it. They're open seven days a week to fit around people's schedules, and they offer the option to use their WhatsApp service for those who are finding it hard to make a phone call.
Dronfield said,
"If you're worried about your finances, find your nearest advice centre on our website or give us a call on 0800 808 5700. The earlier you start that conversation, the more tools our advisors will have to help you."