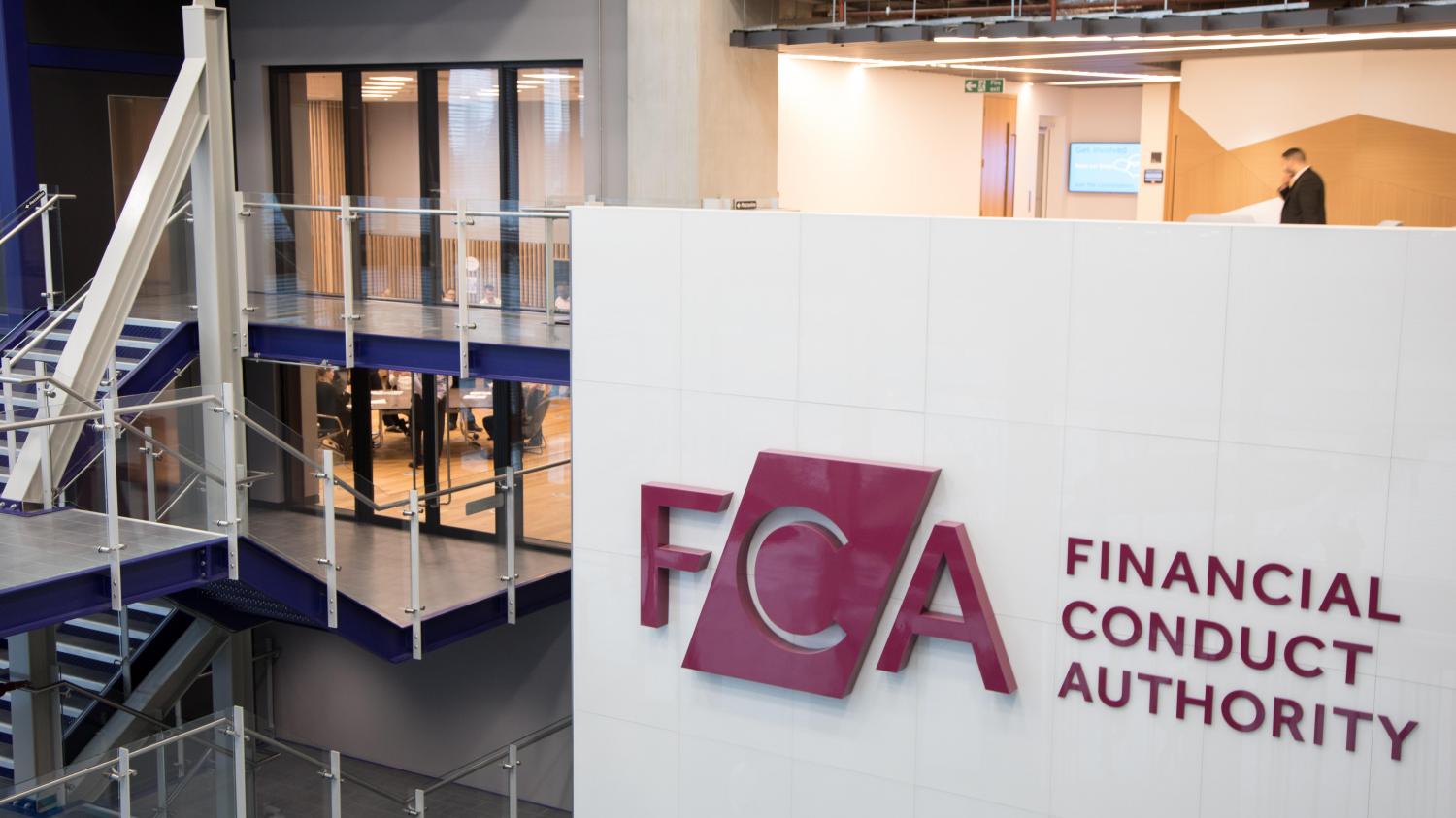 From April, millions of households in England will face an increase in their council tax as local authorities try to balance their books. This is a result of the County Councils Network (CCN) finding that three-quarters of English councils with social care duties that have published budget details are planning a 5% hike. This hike is the maximum allowed without a local vote and would add an average of £100 a year to bills for Band D properties.
The UK government has urged councils to consider the financial pressure on residents, stating that the amount local authorities will be able to spend next year is set to rise by £5.1 billion, representing an average 9% rise for local authorities. The Work and Pensions Secretary, Mel Stride, said the rise would be a "below inflation increase." Consumer Prices Index (CPI) inflation rose by 10.5% in the 12 months to December. The government had put "about £60bn worth of funding for the current year into local authorities," added Mr Stride.
Council leaders say they have "little choice" but to raise taxes to protect services, despite the rising cost of living for residents. The CCN has analyzed the budget plans of 114 out of the 152 councils in England with responsibility for social care that have published details so far. It found that 113 are planning to increase council tax, with 84 proposing a 5% rise from April and just one, Central Bedfordshire, keeping tax at its current rate.
The remaining 38 councils have yet to set out their plans. Three councils, Croydon, Thurrock, and Slough, have special permission to increase tax above 5% after effectively declaring bankruptcy. Local authorities with social care duties will be able to raise council tax by up to 5% from April without consulting local residents, following an announcement at November's autumn statement.
One authority planning to increase the full amount, Hampshire County Council, said even with the hike, it would still need to dip into its reserves to fill a financial deficit next year. The average council tax for a Band D property in England for 2022/23 was £1,966. A 5% rise would add £98 a year to bills for an average property from April, although the amount will vary across England depending on location.
Some council leaders say the council tax system is unfair because it raises different amounts in different parts of the country. It is currently subject to a review by Levelling Up Minister Lee Rowley. Ministers say the amount available to councils next year is set to increase to almost £60bn, representing an average rise of 9.4%. The Local Government Association, which represents more than 350 councils in England and Wales, says this figure assumes all councils will raise council tax by the maximum amount.
The Association has also expressed concern that a "significant proportion" of the increase is made up of one-off grants, ring-fenced funding, and some re-allocation of existing funding. Sam Corcoran, the Labour leader of Cheshire East Council and CCN's vice-chairman, said rising inflation and demand for social care services meant councils were setting their budgets in "the most difficult circumstances in decades." He added that despite pressures on residents, authorities had "little choice" but to put up council tax, with the alternative being "drastic cuts to frontline services" given the financial pressures on councils.
The Levelling Up Department, which oversees council funding in England, said its increases to council funding would also see deprived areas getting more per household. "Our approach to council tax balances the need to deliver vital services while protecting residents from excessive increases," a spokesperson added. "We expect local authorities to take into consideration the challenges many households are facing."
If you're worried about your finances or need help checking if you may be eligible for benefits or Pension Credit, consider reaching out to Debt Free Advice.
Our team of experts provides free and impartial advice to help people in financial difficulties and can guide you through the entire process, helping you to understand your options.
Don't let financial difficulties hold you back. Contact Debt Free Advice today and take control of your finances. Our team is here to support you and help you get back on track