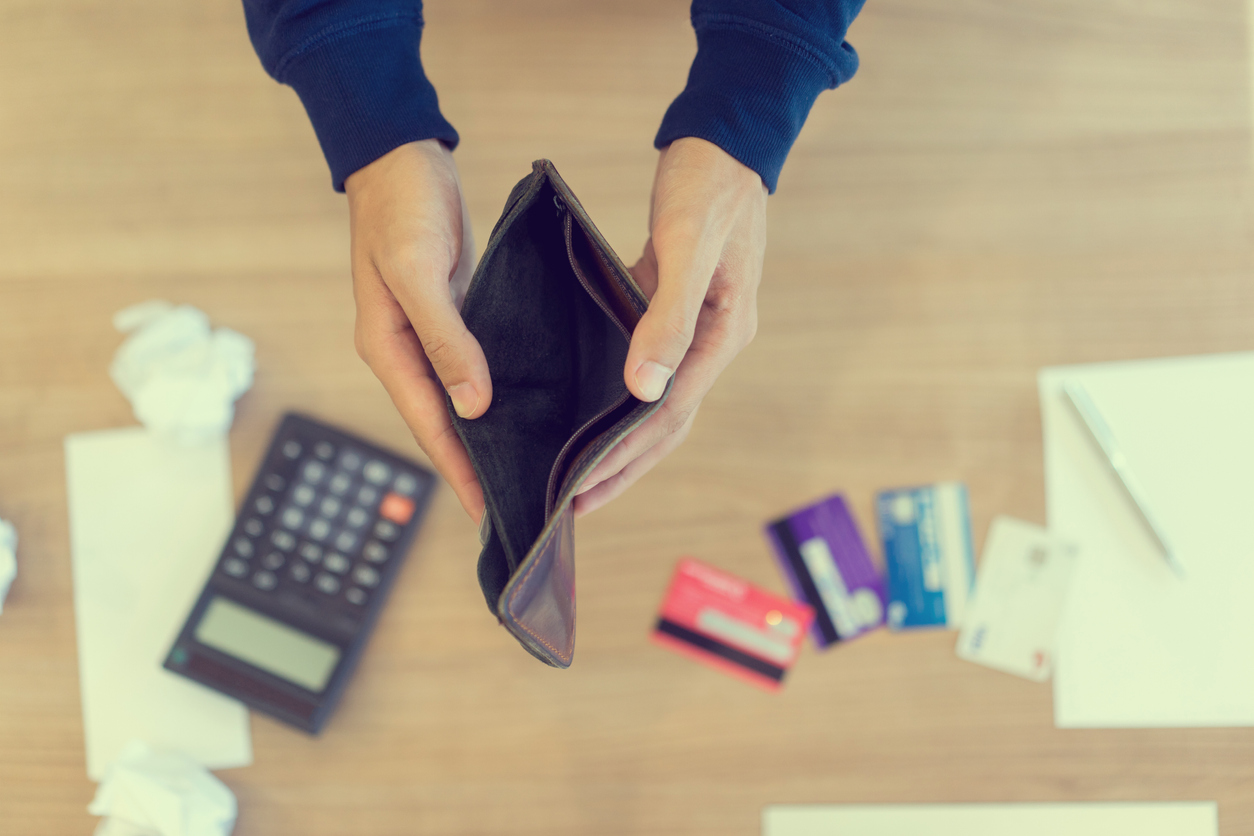 As we start the New Year, resolutions we made as the clock struck midnight on New Year's Eve are undoubtably being put to the test. You may be one of the new additions at the gym or possibly decide to visit the vegan aisle in your local shop as you start Veganuary.

However, for millions of people across the UK getting help with personal debts will undoubtably be one of their New Year's resolutions.
This much more so than previous years, as recent research carried out by money.co.uk as part of their annual debt index shows that over the last 12 months personal debt (excluding mortgages) in the UK has more than doubled from £9,246 in 2020 to £25,879 in 2021.
Worryingly Londoners were most likely to end last year in debt, with 73% of those surveyed in Greater London owing money as 2021 came to a close.
Credit cards remain the top debt type among those surveyed at 32%, with payday loans and product payment plans accounting for 27%.
Worryingly this jump in personal debt is due to the impact of the cost of living, with a third (32%) of those experiencing more debt due to basic living expenses such as food and bills, with another third (32%) saying the coronavirus pandemic had also had an impact.
This research reflects the data we are seeing at Debt Free Advice. The last financial year (2020/21) saw our clients come to us with an average of £18k worth of debt, so far in this financial year this has increased to £19K.
In addition, our annual Impact Report showed that the average number of debts our clients have has jumped from 2.5 to 3.5 in a single year alone, the largest increase on record.
However, while the pandemic has clearly had an impact on our clients, our team have stepped up working harder than ever to help Londoners with problem debt. In 2020/21 the average financial gain our clients received as a result of our support was £7k, and so far in 2021/22 we've seen that figure increase to £8.6k.
Which is even more reason to keep that New Year's resolution of getting help with your problem debts. If you are a Londoner struggling with problem debt, please do reach out and our team will support you through a range of channels including: face-to-face, phone, video, WhatsApp and webchat.