Types of Debt
We can help with all debt and money problems, but these are some of the more
common issues we see. Find out more about the types of debt you might be 
encountering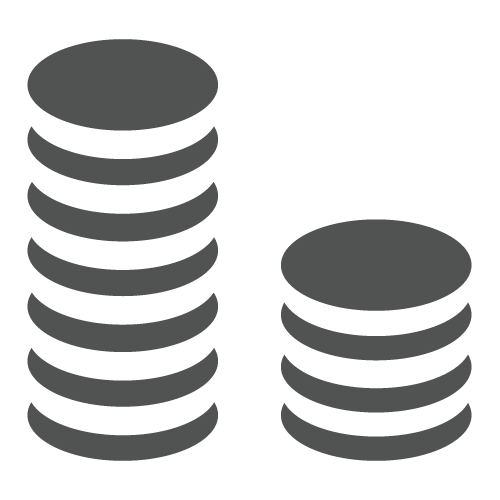 How we'll help you
IN FOUR SIMPLE STEPS
Whether start your journey to becoming debt free on the phone, or at one of our 55 locations across London, you'll follow a straightforward advice process giving you a clear picture of how to deal with your debts.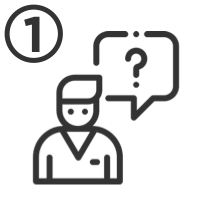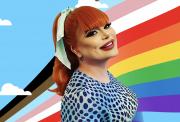 Baga Chipz
"I am really pleased and honoured to support such an amazing and worth-while cause, especially during Pride Month to launch the dedicated helpline. Such an amazing way to help the LQBTQIA+ community. Now that's much betta!"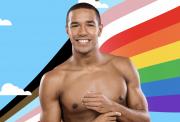 Michael Gunning
"Pride is a special month because it allows individuals to communicate and celebrate authenticity, whilst creating a safe space for all of our differences. By sharing a problem, we automatically halve the weight it carries. There is a lot of power in unity and Debt Free London embodies the same clear message, that no one is truly alone. Everyone has their own struggles, and I'm proud to be a helping hand in supporting such a great helpline for the community this pride month."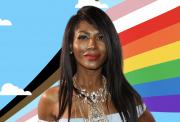 Sinitta
"I have heard awful stories of ongoing suffering and stress and think it is brilliant that Debt Free London are reaching out to help so many people struggling in our great City. People often mistake the LGBTQ+ community as being extremely wealthy with disposable incomes a party life styles and Pink Pound Power, which is silly. Having someone to speak to when you are feeling overwhelmed and getting some calm advice can actually change your perspective and give you some ideas or at the very least buy you some time so that your emotions and fears do not escalate."