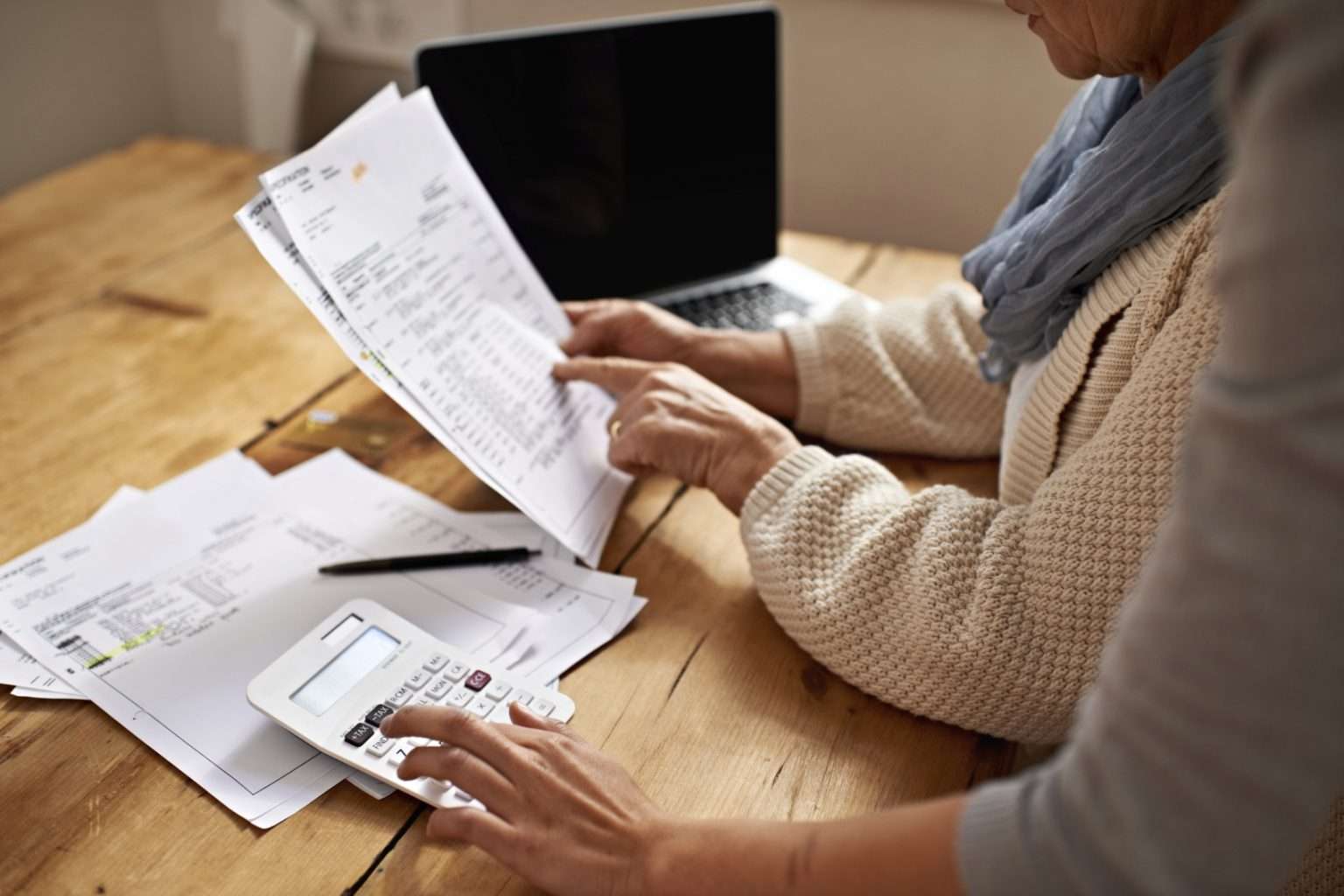 Toynbee Hall, lead partner of Debt Free Advice, take a look at today's announcement to see how these new measures meet their checklist and protect the most vulnerable.
Today, the Chancellor revealed a new set of fiscal plans in the Autumn Statement. Set against a backdrop of a worsening cost of living crisis, there is an urgent need for targeted support. Despite some positive steps, we do not believe this statement provides the level of targeted support that is required.  
The headlines will say tax rises and public spending cuts, but what does it mean for the families and households who are already at the sharp end of unfair systems and policies? What support is there for the most vulnerable groups and people low-incomes?  
As with all policies, there are two key factors that our peer researchers, who have first-hand experience of the impact of these policies, prioritize when assessing a policy. Is it fair and will it protect the most vulnerable?  
Here is our checklist for what we wanted to see in this statement and what was announced: 
A rent and eviction freeze this winter
Research shows that average private rents have topped pre-pandemic levels across the capital, having risen by an average of 15.8%. Rising rents will increase the risk of homelessness for the most vulnerable. 
What was announced?  
Social housing rent increases in England capped at 7% from next April – instead of 11% due to inflation. 
While this will offer some protection to those in social housing from big rent increases, it's still an increase and there is no protections at all for private renters who are facing extortionate rents and demand is exceeding supply. We know from our young people's peer research, that they experience unaffordable and precarious living situations. Laura, from our Young Renters peer research group recently explained some of the challenges facing young private renters in London on BBC politics. You can see the clip here:
Increase welfare benefits in line with inflation
People in receipt of benefits have seen their costs rise significantly as the cost of living continues to rise on an unprecedented scale. To cover the true cost of living, the Government must increase welfare benefits in line with inflation. 
What was announced? 
The Government are uprating working age and disability benefits by increasing benefits in line with inflation. This means that they will rise by September Consumer Price Index (CPI) inflation – 10.1%. 
New direct Cost of Living Payments to households on means tested benefits, people on disability benefits and pensioners.  People on means tested benefits will receive an additional Cost of Living Payment of £900 in 2023-24. People on non-means-tested disability benefits will receive a further £150 payment and pensioners will receive an additional £300 payment for pensioners to help with bills. 
The uprating of benefits shows that the Government have finally acknowledged that benefits are too low but even with the uprating, families will still struggle to cover all their essential costs.  
The additional cost-of-living support payments are welcome and will provide some respite but energy bills, which will be capped at £3,000 in a year in April instead of the current cap of £2500, will swallow a significant percentage of any additional support payments. These payments also won't be available until April and many households cannot wait until then as they face a difficult winter and need help now. This could result in unaffordable borrowing and accruing debt to cover essentials from now until April. 
Investment in a just, green transition
Research by community members shown that the energy market is unfair to vulnerable consumers who often face a poverty premium or are at significant risk of fuel poverty due to factors such as receiving a low income, have caring responsibilities or having a disability and/or ill health. If delivered fairly, the transition to net zero presents an opportunity to redesign the energy market to work for everyone. 
What was announced? 
A new Energy Efficiency Taskforce will aim to reduce the UK's energy efficiency by insulating homes and upgrading boilers with an investment of £6bn in 2025-28. 
Low-income and vulnerable households will be able to contact either their local authorities or energy suppliers for the opportunity to receive free energy efficiency improvements 
These could be effective long-term measures to improve our energy efficiency and cut consumption and costs. However, this is likely to be a lengthy process and could take several years. There are still concerns for the most vulnerable this winter which have not been addressed and more clarity is needed. 
Energy companies need to pro-actively identify and support vulnerable consumers using a dynamic definition of vulnerability. This includes reframing vulnerability to eligibility in communications and systemically triggering support offers based on certain consumer behaviour like late payments. 
We would like to see this implemented in a fair and equitable way, so everyone benefits. We know that private tenants feel like they lack the power to make green changes to their homes. Most want energy and money-saving benefits of adaptations but worried about costs being passed onto them by landlords. 
You can read the Net Zero report to see how the transition to net-zero energy is an opportunity is to improve the finances of low-income households.