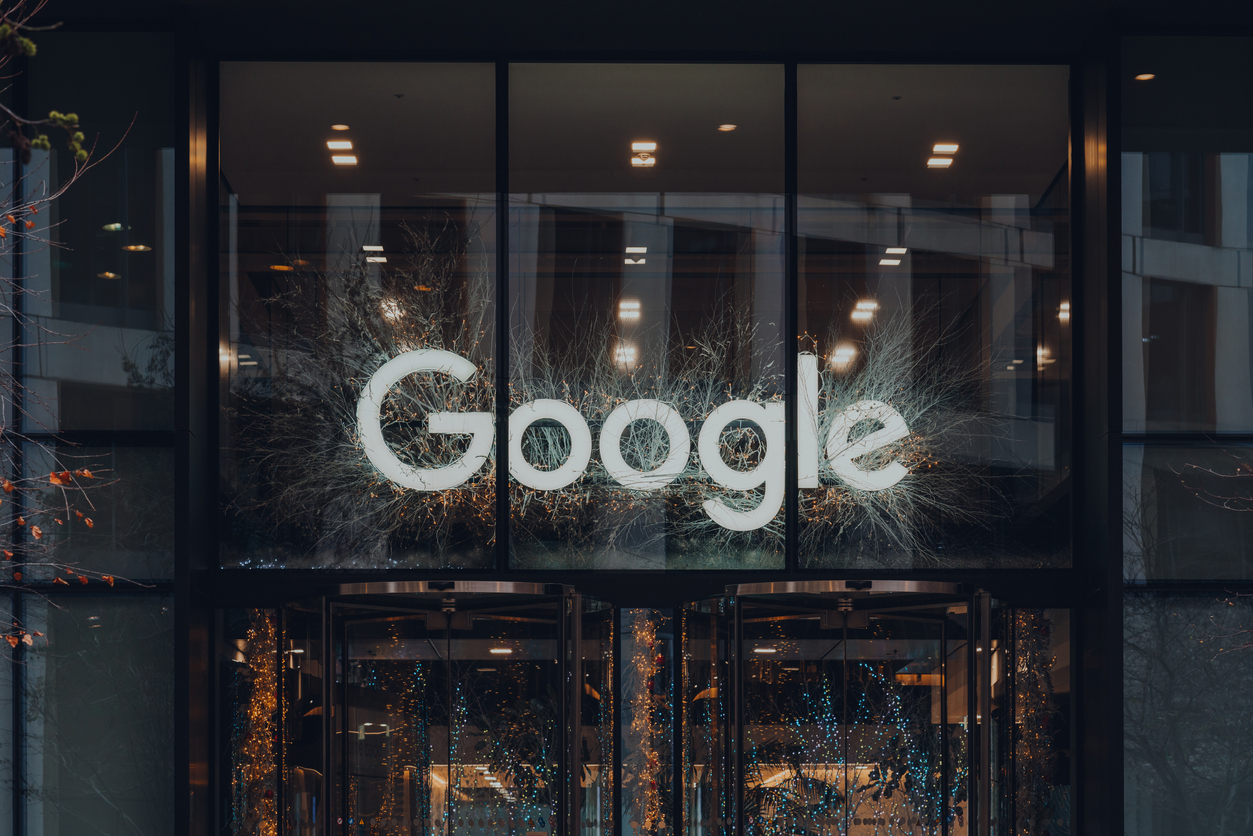 Kani Kundu, Sector Support Executive at the Money & Pensions Service - and experienced Debt Advisor - talks about Google's debt services advertising policy change and how this will help to protect consumers seeking information and support with their finances.
We hugely welcome Google's announcement of changes to its debt service advertising policy, which means that only organisations who are authorised by the Financial Conduct Authority (FCA) for 'debt counselling' and/or 'debt adjusting' will be permitted to advertise debt services. We believe that this move, along with the enforcement powers of the Advertising Standards Agency (ASA), will greatly reduce the number of misleading and misrepresentative adverts people see. In turn, it will protect consumers from some of the harmful practices of these advertisers. MaPS has worked in partnership with colleagues in the debt advice sector to engage with regulators such as the FCA and ASA over a number of years to share examples of online adverts that they felt had the potential to mislead consumers. Collectively we highlighted a range of concerning advertising practices including adverts that:
Impersonated the names, branding and URLs of other organisations;

Overstated the level of achievable debt write off;

Did not make it clear that the organisations charged fees or that free debt

advice is available;

Implied a false association with government or used the MoneyHelper logo to

appear as an endorsement;

Used fake reviews to give impression of high customer satisfaction.
Our partners in the debt advice sector told us about the impact this type of advertising had on their clients and their organisations. We heard stories of clients contacting organisations to complain about the advice they had received, only to learn they had actually clicked on an advertiser who had impersonated that organisation's brand and name. We heard about clients who had used search engines to find support and advice for debt problems who had been put into a solution which they were unable to afford and, consequently, left them in greater financial difficulties. Both of these examples are not only incredibly stressful for those who are looking for assistance but also present a misrepresentative view of the debt advice sector as a whole, damaging the overall reputation of independent debt advice. Not to mention, draining legitimate debt advice sector resource in advising people who are in a worse situation than they would have been otherwise.
One of our key strategic goals is to increase the access to debt advice in a way that better suits customer need, and as a body with a statutory function for debt advice, we were well placed to bring organisations together to help tackle this issue. Therefore, building on the work of our debt advice sector stakeholders, MaPS submitted a detailed complaint to the ASA, outlining the concerning, misrepresentative claims which organisations were making online. Following the submission of these complaints and after full consideration, the ASA found in favour of MaPS in the majority of the concerns raised. This of course was a very positive move, but we were all aware that even though the organisations in question would not be able to advertise, it would not stop others replicating this bad practice.
It was clear from feedback we received during our Better Debt Advice challenge process, that these issues had not gone away. Throughout the challenge process, we received fantastic insight from frontline advice services detailing the problems which these adverts were continuing to cause, and ultimately the challenge group recommended that MaPS undertook more detailed policy work on the issues surrounding online advertising for debt services. In response, we decided to carry out an analysis of debt service advertising as it appears on Google, using the same criteria which was used for the ASA complaints (set out above). After completing the detailed analysis, we presented our findings along with a letter of support from sector stakeholders to Google and were delighted with Google's willingness to engage with us to understand the issue in more detail, leading to this announcement.
Many organisations have contributed to today's outcome, but we would like to recognise the particular support of: Advice NI; Christians Against Poverty; Citizens Advice; Debt Free London; Money Advice Scotland; Money and Mental Health Policy Institute; Money Advice Trust; National Advice Network Wales; PayPlan and StepChange.
Google's policy change represents a huge step forward, but our work doesn't stop here. With the increased pressures on household budgets, it's more important than ever that consumers are receiving accurate, independent debt advice. We are therefore working on the next phase of this project looking at the world of social media and other online search engines. We understand that advertising practices can be even more targeted on these platforms and therefore want to ensure that the information shared and promoted, is not misleading or misrepresentative.
As a Debt Advisor, I know some of the impact that poor advertising practices can have on clients, so working on this issue continues to be a huge privilege. I would like to take the opportunity again to thank all organisations who have supported this work, the members of the Better Debt Advice challenge group for their insight, my colleague Caroline Hamilton for the work that she carried out with the ASA and Google for listening and taking action to improve debt service advertising.