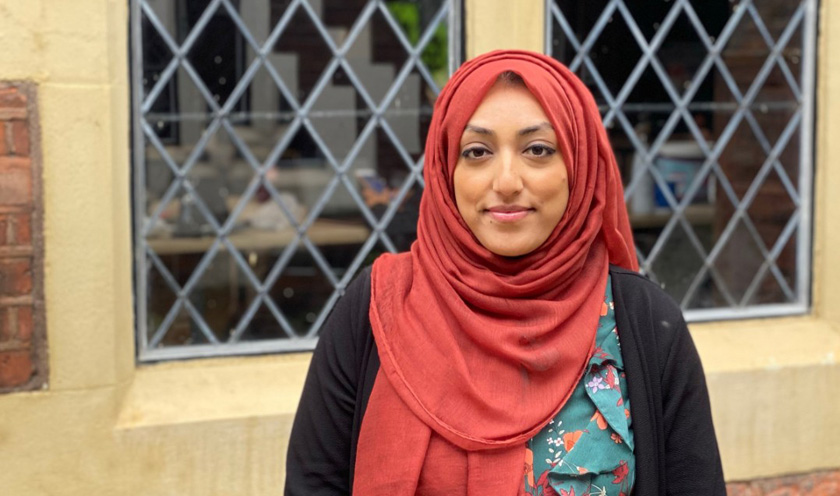 Uzma graduated from university with a Bachelors of Science in Psychology in 2011. She feels deeply connected to charitable work and social services working to improve the lives of others. Uzma has many years of experience working in the charity sector and has gained knowledge and experience in international development aid, UK care system, mental illness, safeguarding issues, and telephone counselling services.
 
For the past 8 years Uzma has been working for a leading international NGO, where she coordinated an education programme across South East Asia & Europe. The programme aimed to help get the world's most needy children out of child labour and into school, empowering them to break free from the cycle of poverty.

Uzma feels good to be bringing the focus back closer to home and supporting the community.  She will be working hard to help clients achieve success in overcoming their financial burdens and leading more happier and fulfilled lives.
Staff details
Locations

Experience

Safeguarding
Telephone counselling
International development
Customer service

Interests

Baking
Walks in the park
Spending time with family
Monday: 10:00-16:00
Tuesday: 10:00-16:00
Wednesday: 10:00-16:00
Thursday: 10:00-16:00
Friday: 10:00-16:00