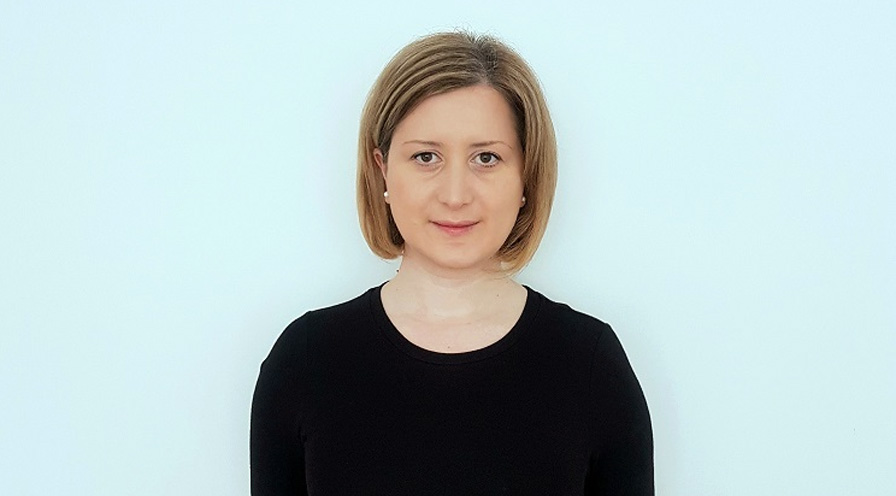 Nana is Debt Advisor based in the Debt Free Advice team at Citizens Advice Islington.
She is a Chartered Legal Executive (CILEx) and an associate member of Institute of Money Advisers. She has over five years' experience in providing generalist and specialist debt advice and supporting Debt Free Advice clients since 2018. She decided to become a Debt Advisor to help alleviate poverty and to assist people in need.
Staff details
Locations

Experience

Interests

Literature
Foreign Languages
Monday: Closed
Tuesday: Closed
Wednesday: Closed
Thursday: Closed
Friday: Closed
-
If you live or work in Islington, please call our debt line on 020 3745 8921.