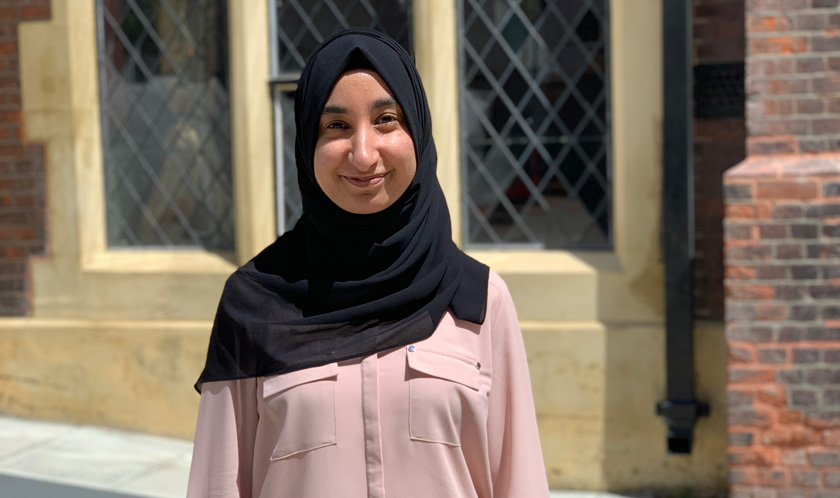 Nabila is a Technical Supervisor and joined the Debt Free Advice team in June 2019. Nabila supports advisers in Lambeth and Southwark to ensure the advice we give is always of the highest standard.
The Green House, 244-254 Cambridge Heath Road
Opening hours - Monday to Friday 9 - 5pm
We are not open for drop-ins as we have a hybrid work pattern and staff are on outreach.
Always call our number before deciding to visit our office.
Our number is 0203 475 8811