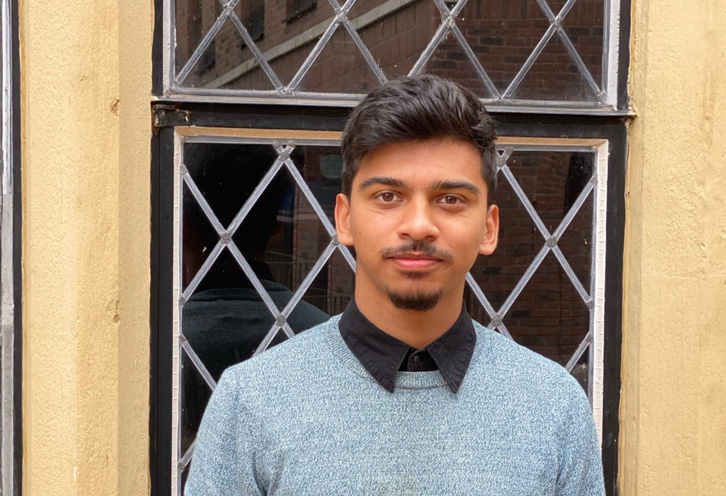 Mahfuz is a Trainee Debt Advisor and joined the team in October 2020. Prior to joining Debt Free Advice he gained experience in many sectors including providing technical solutions to clients face to face in Samsung.
He has an incredible passion for trying to help people in difficult circumstances from all sorts of backgrounds. He also takes pride in his systematic way of finding the best solutions for clients and ensure that they come out of it in the best way possible. 

Mahfuz wants to train up as a debt advisor to help people out with their current situations and ensure that they can come out of it in a positive and unstressed way.
Staff details
Locations

Experience

Interests

Table Tennis
Music
Technology
Monday: 10:00 - 16:00
Tuesday: 10:00 - 16:00
Wednesday: 10:00 - 16:00
Thursday: 10:00 - 16:00
Friday: 10:00 - 16:00
Monday: 09.30 - 17.00
Tuesday: 09.30 - 17.00
Wednesday: 09.30 - 17.00
Thursday: 09.30 - 17.00
Friday: 09.30 - 17.00