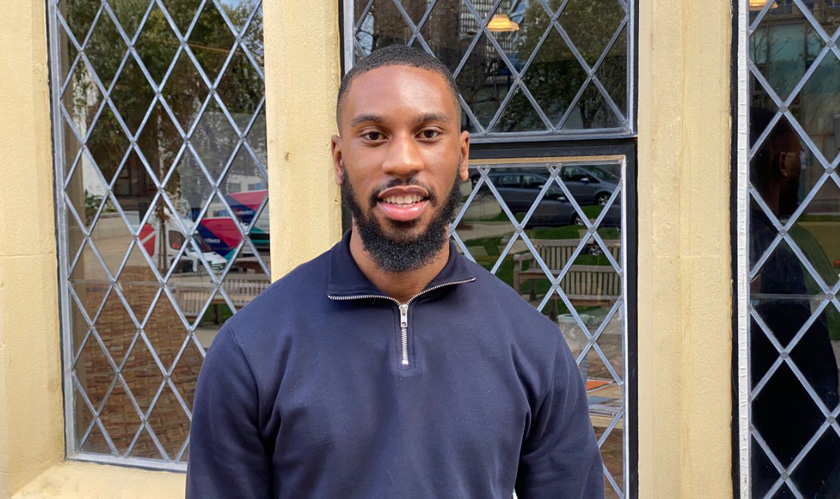 Raised in East London, Jay has previous experience in administrative support for an accountancy firm, as well as experience in customer service roles. He also achieved a 2:1 Bachelor's degree in Business Management from Roehampton University.
Coming from East London, Jay's interest and passion for impacting the community that raised him is strong. Being able to be a part of the fight against poverty, and provide support to those in the most need is a service he is eager to be involved in.

During and following his studies at university in Business Management, he has been involved in a number of client facing and customer service roles within a wide range of services. Before joining Debt Free, Jay worked at Roehampton University as part of the Development & Alumni Team providing support to struggling graduates looking for career opportunities.
Staff details
Locations

Experience

Problem solving
Customer service

Interests
Monday: 10:00 - 16:00
Tuesday: 10:00 - 16:00
Wednesday: 10:00 - 16:00
Thursday: 10:00 - 16:00
Friday: 10:00 - 16:00