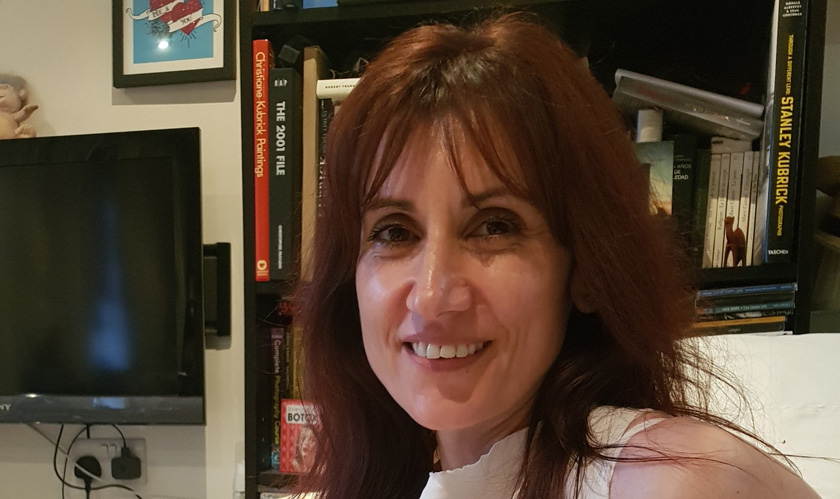 Iliyana is a qualified debt adviser and an accredited member of the Institute of Money Advisers.
She started as a generalist adviser at Citizens Advice and for over three years she advised clients on a wide range of areas including housing, welfare benefits, debt, employment and immigration. Whilst working as a generalist adviser, Iliyana developed a passion for debt advice and undertook the relevant training and development programmes, including the Certificate in Money Advice Practice (CertMAP) and DRO, to become a qualified specialist debt adviser.
 
Iliyana is experienced in dealing with complex debt cases and she utterly understands the devastating effects of debt issues. Iliyana is passionately committed to delivering high-quality impartial and pragmatic advice and helping our clients to take back control and better their lives. 
Staff details
Locations

Experience

Debt advise casework
Case management

Interests

Photography
Arts
Movies
Reading
Monday: 10:00 - 16:00
Tuesday: 10:00 - 16:00
Wednesday: 10:00 - 16:00
Thursday: 10:00 - 16:00
Friday: 10:00 - 16:00