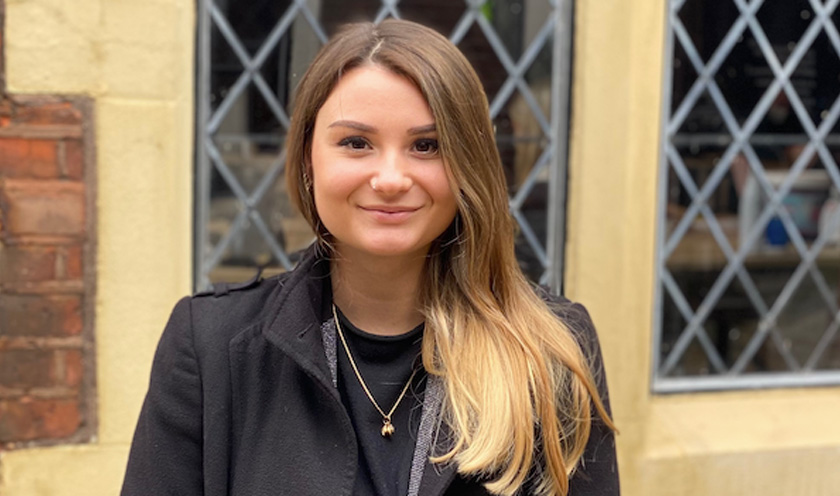 Claudia is a trainee debt advisor at Debt Free Advice. She joined in October 2020 after finishing her studies at Westminster's University.
Claudia was born in Italy but has been living in London since 2016. 

She graduated in languages and she speaks Italian, English Spanish and French. She has a background in Retail and Customer Service. Claudia was looking for a career change that would allow her to make a positive impact in people lives so she chose to join Debt Free Advice.
Staff details
Locations

Experience

Customer Service
Problem Solving

Interests

Learning new languages
Reading
Travelling
Photography
Monday: 10:00 - 16:00
Tuesday: 10:00 - 16:00
Wednesday: 10:00 - 16:00
Thursday: 10:00 - 16:00
Friday: 10:00 - 16:00
Monday: Closed
Tuesday: Closed
Wednesday: Closed
Thursday: Closed
Friday: Closed
-
If you live or work in Islington, please call our debt line on 020 3745 8921.