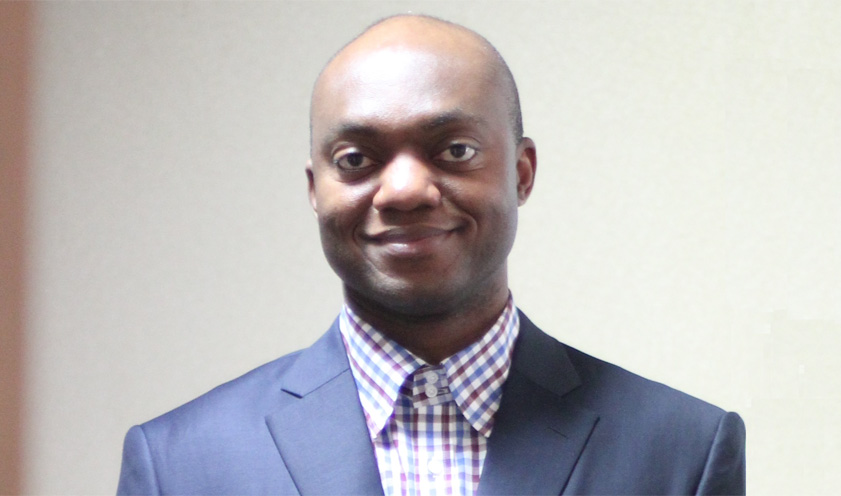 Christian is a Debt Advisor who joined the team in July 2020. He is an LLB (Hons) graduate and has previous welfare benefits experience with Toynbee Hall Legal Advice Centre.
He is committed to using his skills to support and empower people, and in past years has worked with youth groups, English language learners and job seekers. 

He is passionate about social justice and committed to empowering people with information and support they need to re balance the scales and improve their lives.
Staff details
Locations

Experience

Customer Service
Pro bono legal advice
Career Mentoring

Interests

Jogging
Landscape photography
Legal articles; particularly human rights
Monday: 10:00 - 16:00
Tuesday: 10:00 - 16:00
Wednesday: 10:00 - 16:00
Thursday: 10:00 - 16:00
Friday: 10:00 - 16:00