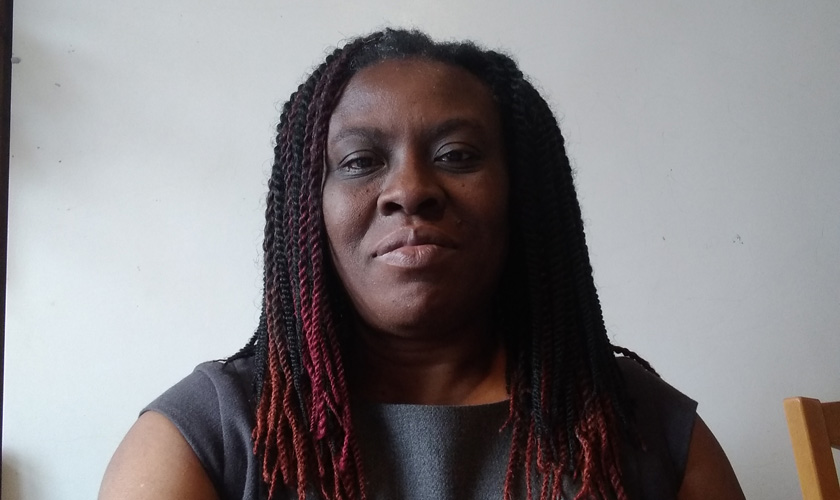 Catherine is a Generalist Debt Adviser with Debt Free Advice based at Citizens Advice Islington
Prior to this Catherine worked for 20 years in local government finance collecting debts. This gave her an awareness of the issues people can have with repaying debts and a desire to do something about it.
Moving to Citizens Advice Croydon and most recently Islington delivering various projects as a Generalist Advisor
Since joining Debt Free Advice in October 2020, she has assisted people to make informed decisions about dealing with their debts. While also protecting clients from creditors who allow unfair practices.
Staff details
Locations

Experience

Personal budgeting
Welfare benefits
Debt control

Interests
Monday: Closed
Tuesday: Closed
Wednesday: Closed
Thursday: Closed
Friday: Closed
-
If you live or work in Islington, please call our debt line on 020 3745 8921.