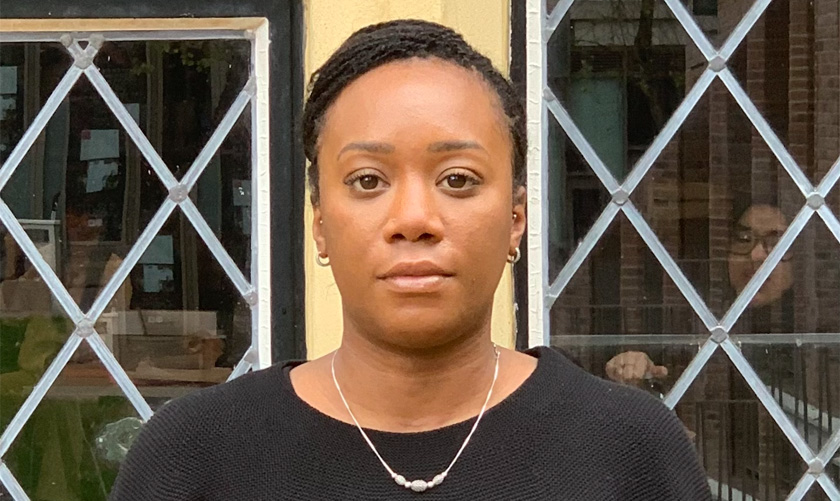 Camilla is a trainee debt advisor based in Lewisham. Camilla joined the team in 2020.
Camilla is looking forward to developing her skills and working with new people.
Staff details
Locations

Experience

Customer service
Case management

Interests
Monday: Closed
Tuesday: Closed
Wednesday: Closed
Thursday: Closed
Friday: Closed
Speak to an Adviser by calling free on 0800 231 5453.