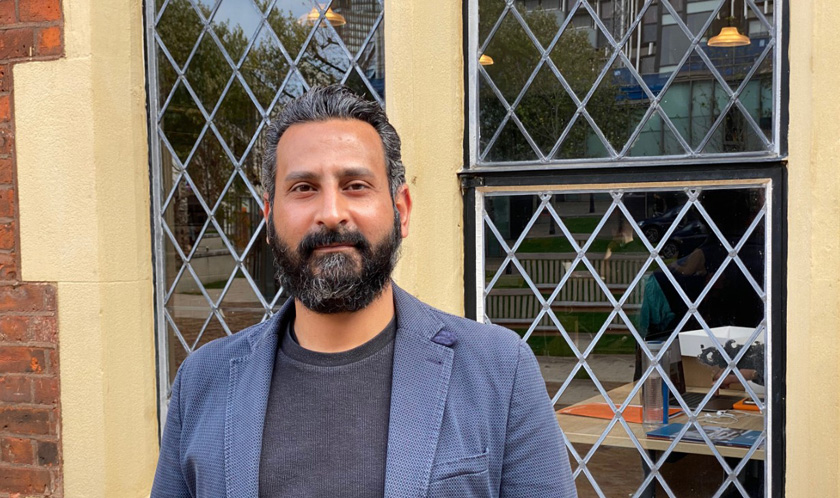 Ahmad is a trainee debt advisor, he joined the team in October 2020. Ahmad's great passion is helping those who are suffering most. 
Prior to joining the team at DFL, Ahmad was a social worker for 5 years. He has also worked in partnership with lots of different agencies and organisations such as: London Metropolitan police, local councils. He has also worked with charity organisations such as: Age UK, Shelter and Samaritans. Previously working with victim support, this allowed Ahmad to help people from all backgrounds and gain valuable experience in case work. 
Staff details
Locations

Experience

Case management
Customer service
Partnership work

Interests

Cooking
Basketball
Reading
Travelling
Monday: Closed
Tuesday: Closed
Wednesday: Closed
Thursday: Closed
Friday: Closed
Speak to an Adviser by calling free on 0800 231 5453.