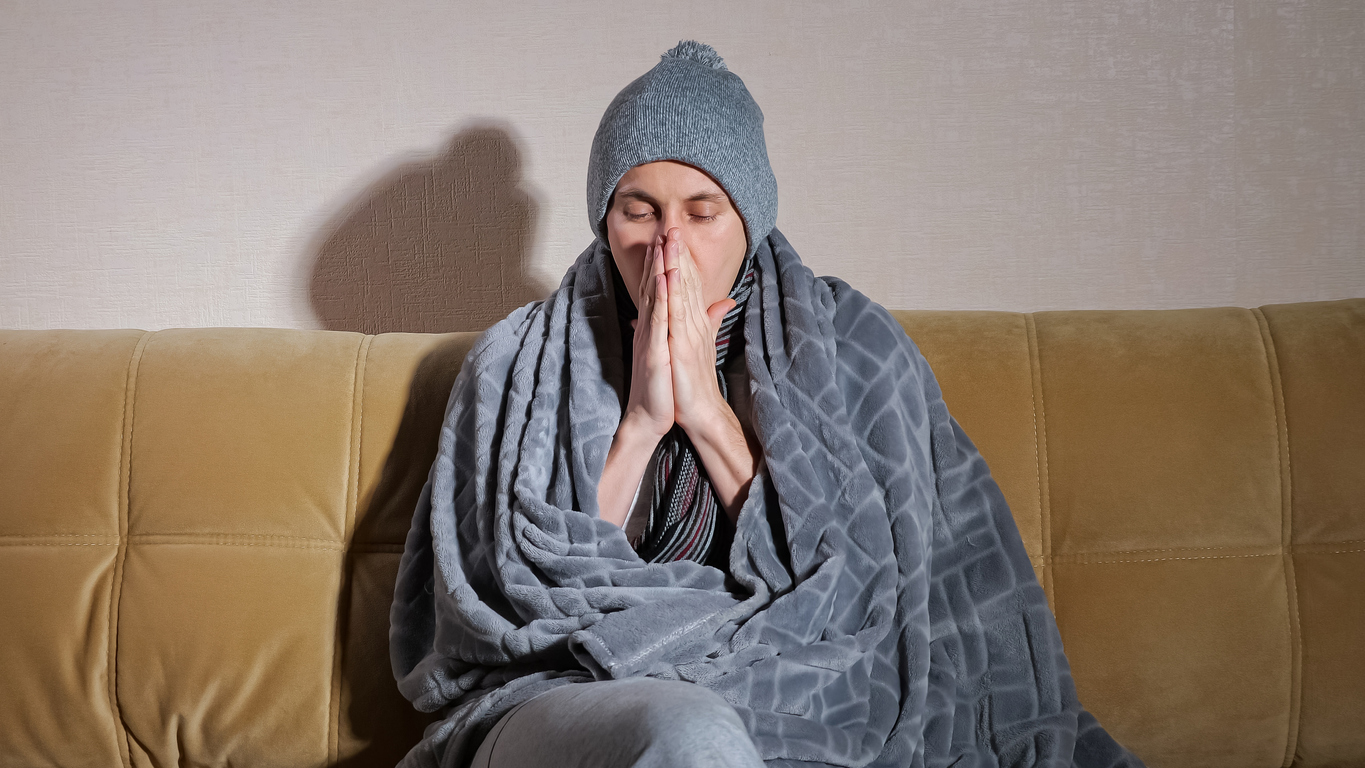 OFGEM's announcement today that the average households annual energy bill will rise to £3549 in October is yet demonstrates that the cost of living crisis will deepen in the months to come. With inflation at its highest levels since the 1980s [1], and winter fast approaching, the biggest area of concern for many is how they are going to afford their weekly food shop while heating their home.
We are also seeing gas and electricity prices skyrocketing by up to 54% since OFGEM increased the annual price cap in April 2022 and prices set to rise by another 80% in October, consumers must prepare for a long and challenging winter.
To help consumers, OFGEM has introduced quarterly price cap adjustments, meaning that OFGEM will review the price cap every three months rather than every six months. The intention is that by reviewing the price cap more often, prices won't stay fixed at a high rate for long periods. In reality, this also means that the price cap can rise more quickly, as a result, many consumers will experience a 134% jump in energy prices before the end of 2022.
Londoners are at a particularly high risk of falling into crisis-level debt; in February 2022, 51% of Londoners were either in need of debt advice or at risk of needing it[2]. Research also shows that 1 in 4 Londoners are at risk of experiencing crisis debt. This number has almost certainly grown as the cost-of-living crisis has deepened. Londoners who already faced high living costs will be especially hard hit.
Our data has seen home utility debts (gas, water, electricity) double in frequency over the past two years, with water bill arrears becoming as frequent as credit card debt.
Reports for the near future are not optimistic; the Bank of England is predicting that inflation will continue to rise, peaking at a worrying 13% this autumn[3]. Such rapid inflation means that, in real terms, household income is likely to fall by 3.75% by 2023 and only begin to recover in 2024[4].
Given how tight money is, it's more important than ever that people talk about it. Debt Free Advice is here to help, and the earlier we intervene, the more tools we have available to help. We urge people in need of help, to reach out to us on webchat, telephone, video chat, and WhatsApp.
1. Office for National Statistics June 2022
2.Money and Pensions Service
3. Bank of England
4.Bank of England