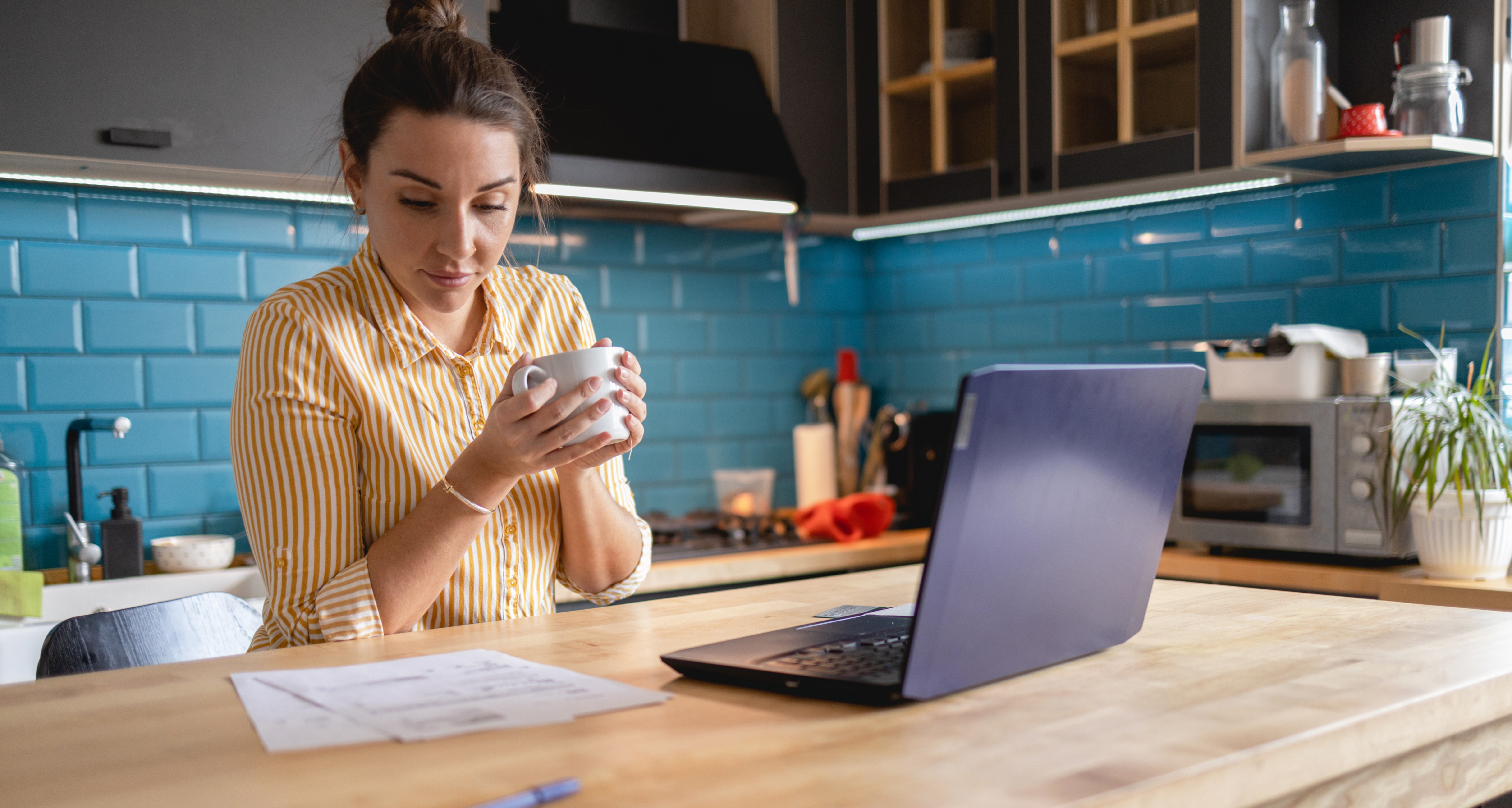 The Bank of England has paused the recent interest rates hike at 5.25%. This is a welcome relief for millions of homeowners.
First-time buyers, homeowners on variable or tracker mortgage deals, and those about to remortgage will be cheering the news that interest rates have not been hiked today.
Although, mortgage rates remain high. Compared with December 2021, those on a tracker mortgage are paying £540 more a month, or £299 more a month on a standard variable rate (SVR). And about 679,000 residential mortgage customers are on their lender's SVR.
The majority of mortgage holders are on fixed deals, and many of these will have cheap rates of less than 3%. Millions of fixed deals are due to expire this year and next, which could trigger a large hike in payments when those homeowners come to remortgage, given that average mortgage rates are now north of 6%.
As for private tenants, rental bills are currently the highest they've ever been. According to the latest HomeLet Rental Index, the average annual rent for new lets in the UK is at £1,261/month, up by 10.3% from last year. While the average rent in London is £2,145/month, up by 13% from last year.
Bank of England interest rates also influence the amount charged on credit cards, bank loans and car loans.
The latest Bank statistics show that in July, the average annual interest rate was 21.7% on bank overdrafts and 20.76% on credit cards. The average rate for personal loans was 8.61%, up slightly on the previous month. Lenders could decide to put prices up, if they expect higher interest rates in the future.
For anyone worried about or struggling with housing debts or any other debts, reach out to Debt Free Advice as soon as possible. Our 0800 808 5700 line is open 7 days a week, from 8am to 8pm.
Our free, impartial advice is available through phone, video call or face to face at our advice centres across London.