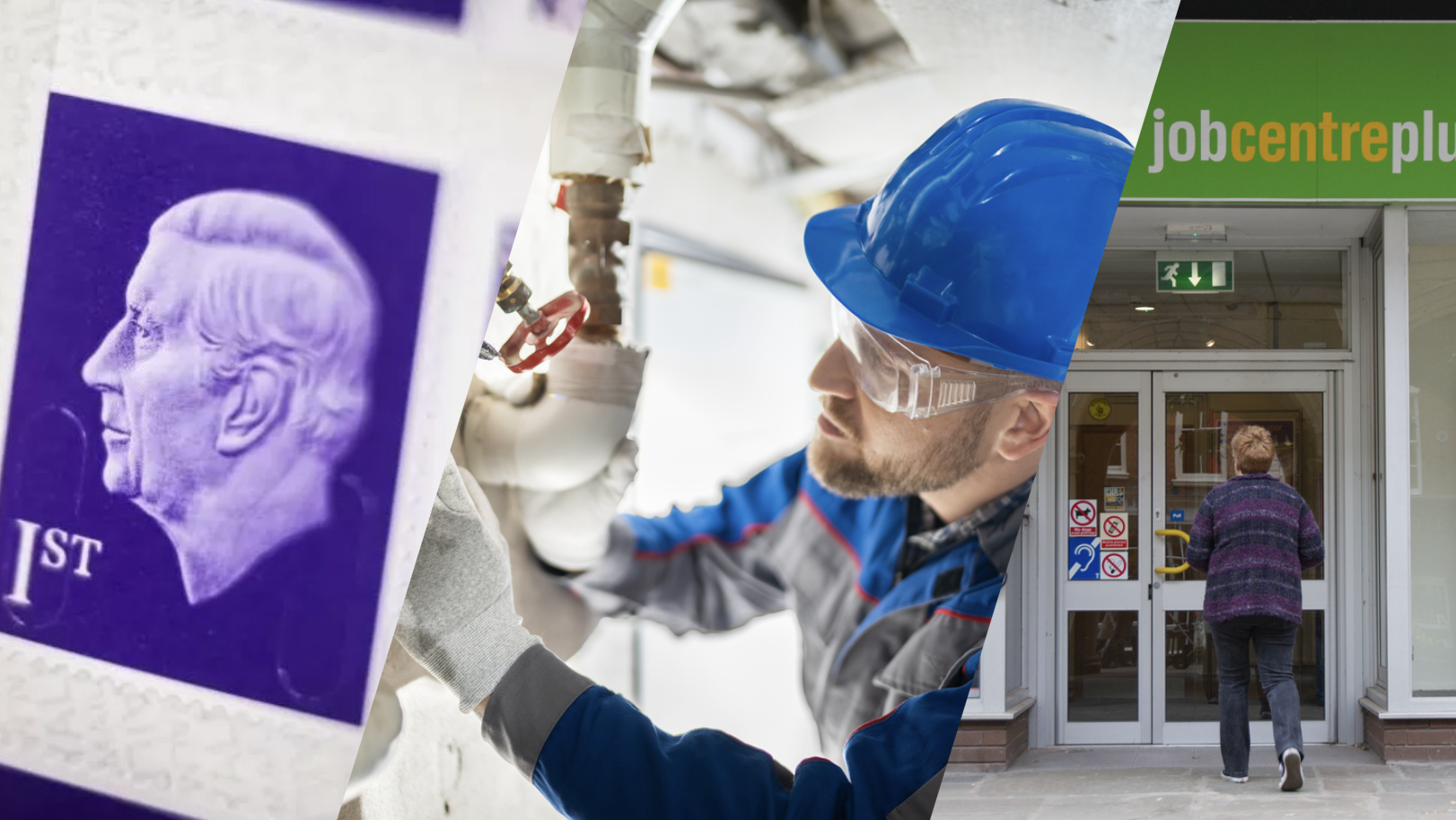 This morning, a trifecta of financial news hit the headlines: the prospect of soaring water bills, a spike in Royal Mail's first-class stamp prices, and a hopeful rise in the national living wage.
These unfolding developments underscore a dynamic financial landscape that could weigh heavily on the cost of living across the UK. In this comprehensive breakdown, we delve into each of these updates, unravelling their potential impact and showcasing how Debt Free Advice stands as a pillar of support amidst these shifting financial tides.
Water Bill Increases
Water companies have unveiled plans to increase bills by £156 annually by 2030 to fund infrastructure upgrades aimed at reducing sewage discharges. This proposal, amid public discontent over sewage issues and rising living costs, seeks to nearly double infrastructure spending to £96bn, facilitating the construction of 10 new reservoirs. Despite past investments, critics argue that more needs to be done to address the current challenges, especially as the cost of living continues to soar​ 1​.
Royal Mail Price Hike
Royal Mail has upped the price of a first class stamp to £1.25 from £1.10, marking the third hike in 18 months. Citing increased cost pressures and a tough economic backdrop, this adjustment has been met with criticism. Consumer groups, including Debt Free Advice, which are calling for regulatory intervention to curb "rocketing prices" as households grapple with rising costs.2​.
Rise in National Living Wage
The national living wage is slated to increase to at least £11 an hour from next April, a move set to benefit two million of the lowest-paid workers. Alongside, tighter sanctions for individuals on benefits who do not actively seek employment are being introduced. These sanctions reflect a broader governmental initiative to invigorate workforce participation and mitigate long-term unemployment. Individuals on benefits may face stricter scrutiny and possibly reduced benefits if not engaged in job-seeking activities, aiming to transition them from benefits to gainful employment, promoting financial self-sufficiency amidst rising living costs.3​.
The recent financial shifts can exacerbate the cost of living concerns. If you're feeling the pinch, Debt Free Advice is a lifeline. Our phone line is open from 8am - 8pm, 7 days a week on 0800 808 5700. You can also find your nearest face-to-face advice centre and their opening times at www.debtfreeadvice.com. Our dedicated advisors are here to provide personalised guidance, helping you navigate these financial shifts and ensuring you're not facing these economic challenges alone.