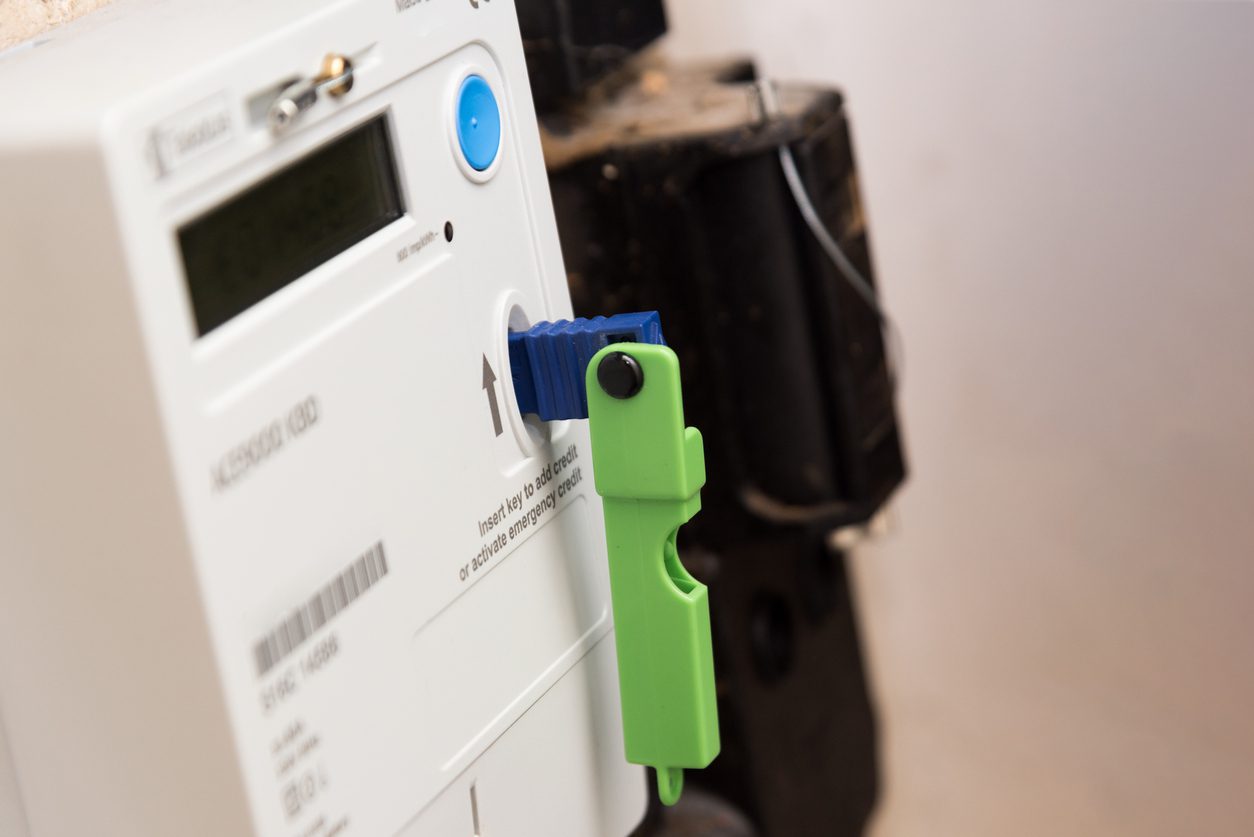 Prepayment Meter customers urged to claim £160 million in energy bill support before scheme ends on June 30th.
Debt Free Advice is urging prepayment meter customers to claim their share of £160 million in unclaimed Energy Bills Support Scheme (EBSS) vouchers before they expire on June 30th. The EBSS provides crucial energy bill support to eligible low-income households, with savings of up to £400 available for those who redeem their vouchers.
To date, £620 million has been claimed by prepayment meter customers, with £780 million in EBSS vouchers distributed. The government is urging households to redeem their vouchers before the scheme closes, with 2.4 million outstanding vouchers available for redemption at local Post Offices or PayPoints.