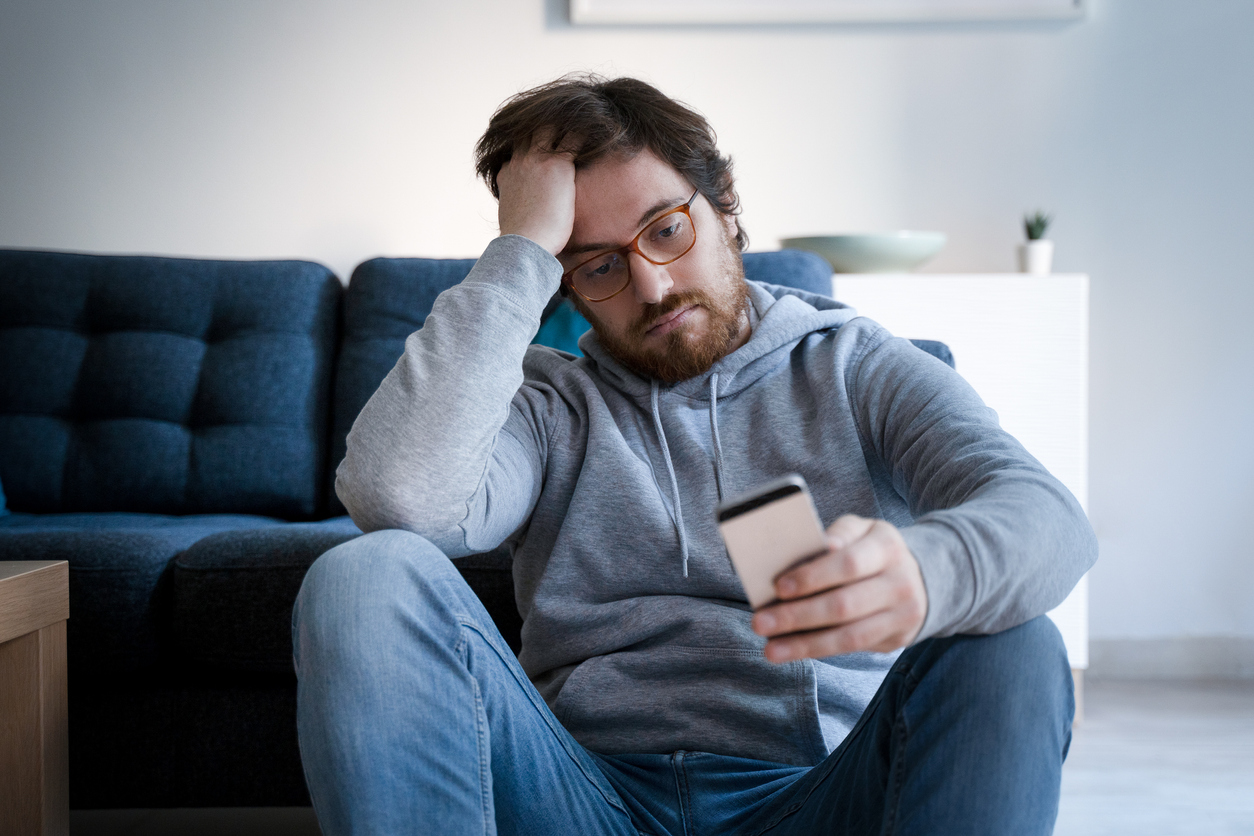 A recent survey, of two thousand people across the UK, has found that 21% of young people aged 18-24 would rather tell their pet about their financial problems than their partner or family.

This worry about financial problems was also reflected in other younger age groups, with almost half (47%) of those aged 25-34 saying they felt anxious just looking at their bank account.
It is clear the pandemic has taken its toll on younger people, with half of those aged under 35 saying the pandemic has left them financially worse off. This is echoed by data from the Office for National Statistics which showed that in the last 12 months to March 2021, 813,000 pay rolled jobs were lost, of which 54% were held by people under 25.
Unfortunately, younger people tend to be less likely than other age groups to seek debt advice, with those aged 25-34 being the least likely with 2 in 5 (37%) saying it would be unlikely they would seek debt advice.
The research shows that although older age groups, over 55, prefer to speak to someone in person; younger age groups want not only a diversity of contact channel (WhatsApp, phone, in person, etc.) but also flexibility on appointment times.
While 18–24-year-olds were almost twice as likely to want to speak to someone about financial problems before working hours (12%), those aged 25-34 were more likely to seek advice after work (21%).
Post-pandemic debt is an increasingly serious concern for debt advice agencies, with recent estimates suggesting that they will experience a 300% surge in demand for their services by the summer once the majority of government's financial safety nets have disappeared. With Debt Free London offering free and impartial debt advice to all Londoners, taking into consideration the worsened financial state of many individual, it becomes of greater concern that only 16% of people would seek this advice. 
Therefore, Debt Free London, celebrating its 15th year of service this month, is making it their mission to spread awareness of their services, increasing advisor numbers by 70 in the last 6 months.
London Live Interview
Head of Debt Free London, Matt Dronfield, speaks with `London Live's Tanya Francis about the new research.