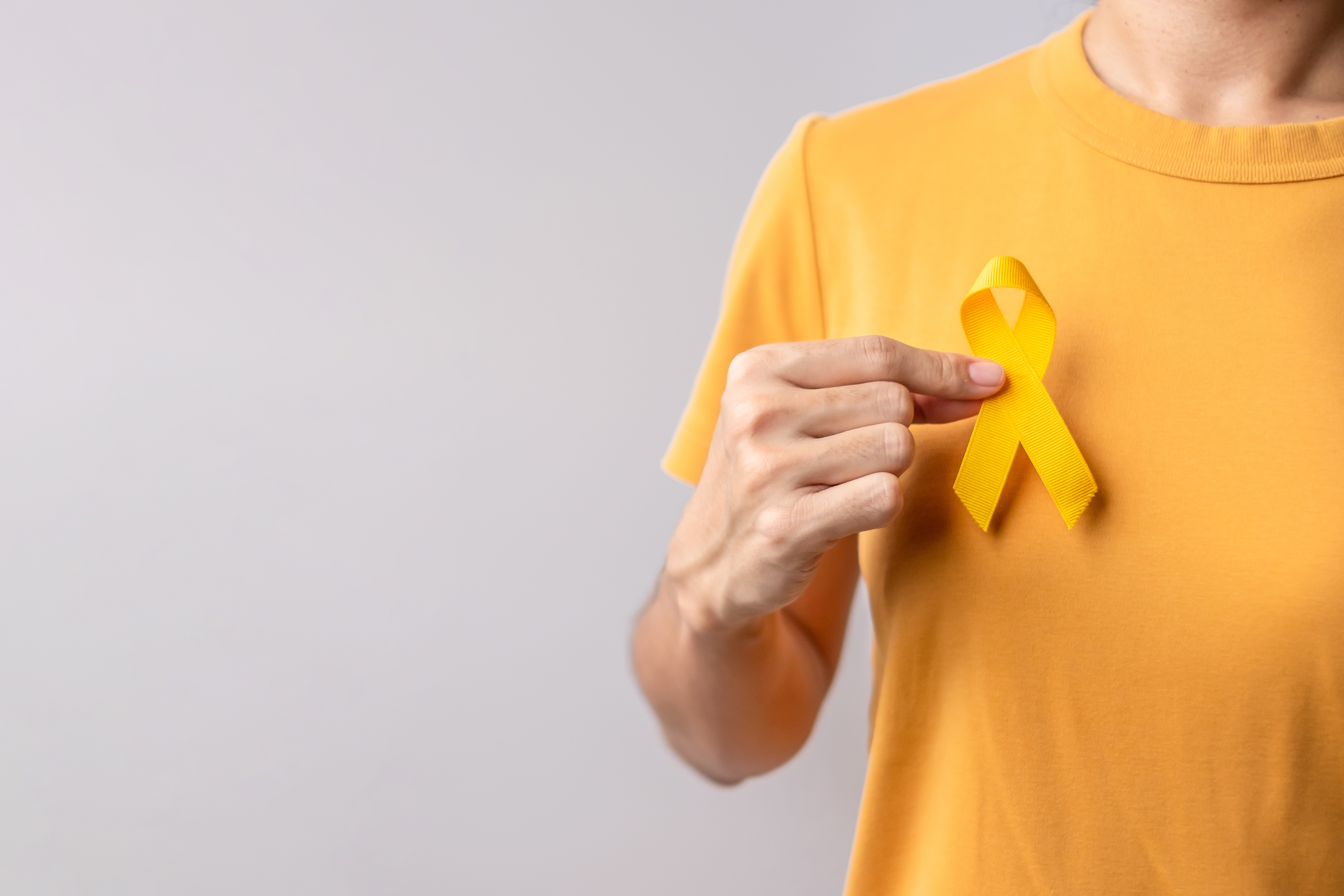 10 September is World Suicide Prevention Day, a day dedicated to raising awareness of suicide and promoting suicide prevention efforts. Read on how we support a vulnerable client at Debt Free Advice.
In the UK, suicide is the 10th leading cause of death, with an average of 125 people taking their own lives each day. There are many risk factors for suicide, such as mental health conditions that can be caused by financial stress.
According to a study by the Money and Mental Health Policy Institute, nearly half of adults in the UK (47%) have experienced moderate to severe financial stress in the past year. And this financial stress can take a toll on our mental health, leading to anxiety, depression, and even suicide.
A reason why money worries can lead to suicide is because financial stress can make us feel like we have no control over our lives. We may feel like we are constantly struggling to make ends meet, and this can lead to feelings of hopelessness and despair.
At Debt Free Advice, we provide holistic support in our advice process, so we explore clients' whole circumstances surrounding their problem debt. We refer clients to our trusted partners who can help and support them with other issues such as mental health. Then we tailor our advice based on their circumstances, and work with support workers if clients find themselves in vulnerable circumstances.
One example happened last week when a client who suffers from severe depression contacted us. He needed advice to manage his debt as it greatly contributed to his mental health, resulting him having suicidal thoughts on a regular basis. We assured him he has taken the best step by reaching out to us and that we would provide advice and support as best as we could.
During his first appointment we explored all his issues, so we'd understand his whole situation around his debt. We found out that he was waiting for a referral for further help from a mental health charity.
As part of the first steps to support him, we came up with a plan to maximise his income by referring him for a benefit advice. We also thought of referring him to the relevant council's safeguarding adult social care team for further support. When we asked his consent for the latter, he expressed disagreement and concerns. He refused to be referred to the safeguarding adult social care team, voicing his feelings of despair. He was clearly upset so we know the priority is to calm him down and listened to his worries. We told him that we care, and we are here to help him side by side until his debt and situation are managed.
By listening to him with empathy and clarifying the reasons why we would like to refer him to the safeguarding adult social care team, he became calm and understanding. We also explained the role of the team and how they could help him.
In the end the client was assured that we would always put his wellbeing first. We plan to contact the mental health charity for him to get an urgent referral, and we also signposted him to other additional support services. All these alongside the plan to manage his debt, from building his financial statement to help him negotiate with his creditor.
We are glad that we were able to provide a holistic support for clients going through financial stress. Our frontline staff including Debt Advisors and the Customer Care Team are trained to have a conversation with clients in difficult situations. With compassion and respect, they are able to assess clients' needs to come up with the best possible solutions.
We also provide an employee assistance programme for colleagues if they need support from dealing with difficult situations and providing help for vulnerable clients. We commend their commitment and dedication to make a difference in the lives of countless individuals.
If you are struggling with money worries, reach out to us as soon as possible. Call or send WhatsApp message to 0800 808 5700, 7 days a week from 8am to 8pm.
If you or someone you know are thinking about suicide, please reach out for help. There is help available, and you don't have to go through this alone. Here are some resources that can help:
The Samaritans: a free and confidential listening service that is available 24 hours a day, 7 days a week. Call 116 123.

Papyrus: provides support to young people who are struggling with thoughts of suicide. Call 0800 068 41 41.

CALM: provides support to men who are struggling with mental health problems. Call 0800 58 58 58.

Young Minds: provides support to children and young people who are struggling with mental health problems. Call 0808 802 5544.

Shout: 24-hour confidential mental health text support service. Text 'SHOUT' to 85258.