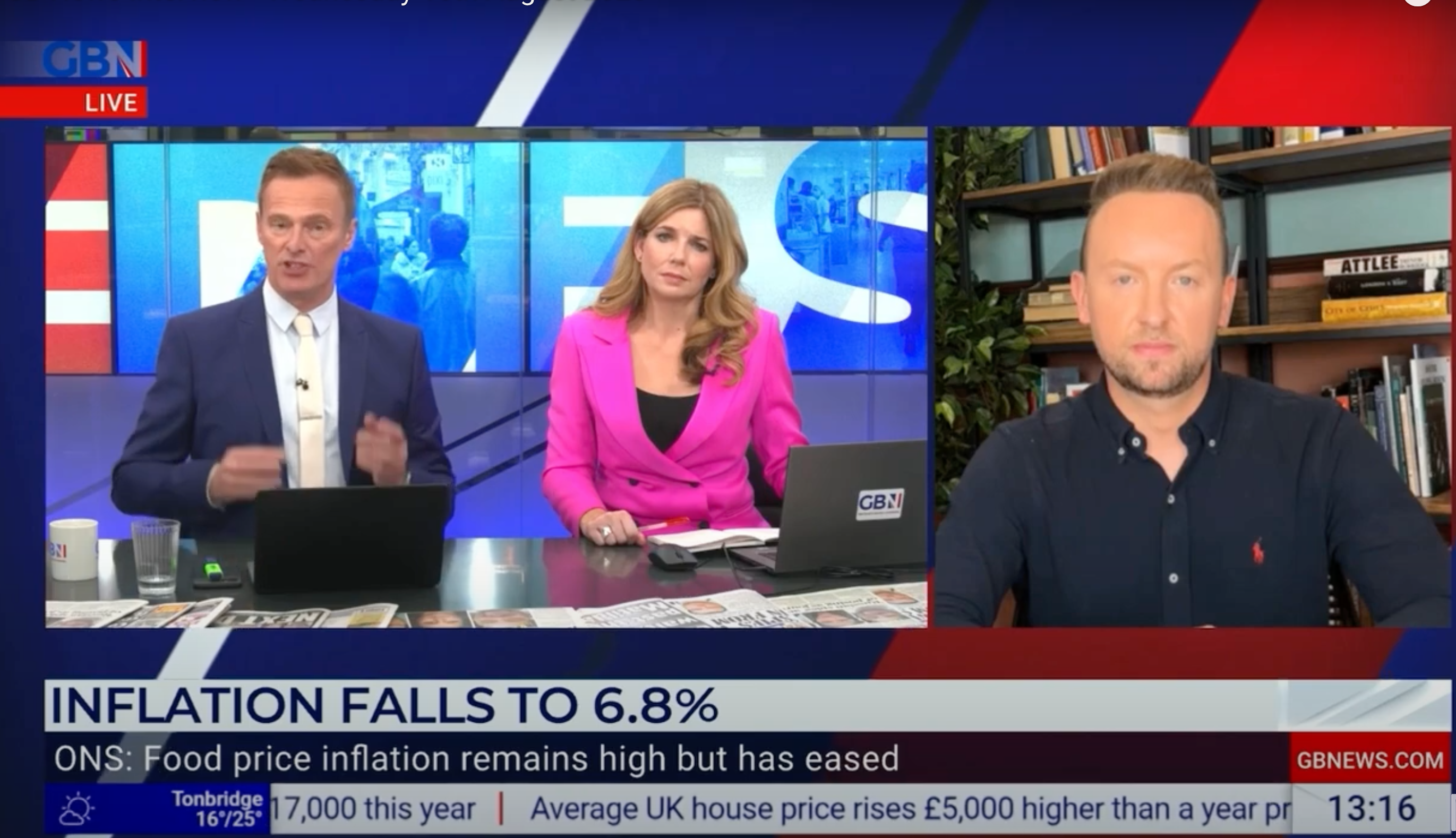 Inflation is now at a 15-month low, as it slows down at 6.8% from 7.9% last month. But this doesn't mean there is a light at the end of the tunnel for many working families.
Matt Dronfield, the Managing Director of Debt Free Advice, speaks to GB News about the alarming increase in financial difficulties faced by hardworking individuals amid the drop in the rate of rising prices.
Despite working long hours, many people, including teachers, nurses, and supermarket workers, are struggling to meet their high living costs. Debt Free Advice has observed a surge in customers seeking help with housing-related debts, such as rent, mortgage, and council tax. The interview highlights the worrying situation of people relying on food banks due to financial strain. The message conveyed is the importance of seeking assistance and not being ashamed to ask for help in times of financial struggle.
Debt Free Advice is open 7 days a week, from 8am to 8pm for anyone needing help with their money worries in this challenging times. Call or send a WhatsApp message at 0800 808 5700. The service is also available through video chat, web chat and face to face in their advice centres across London. Their expert advisors are always ready to give free, impartial advice for the best solutions available.
Watch the full interview here: