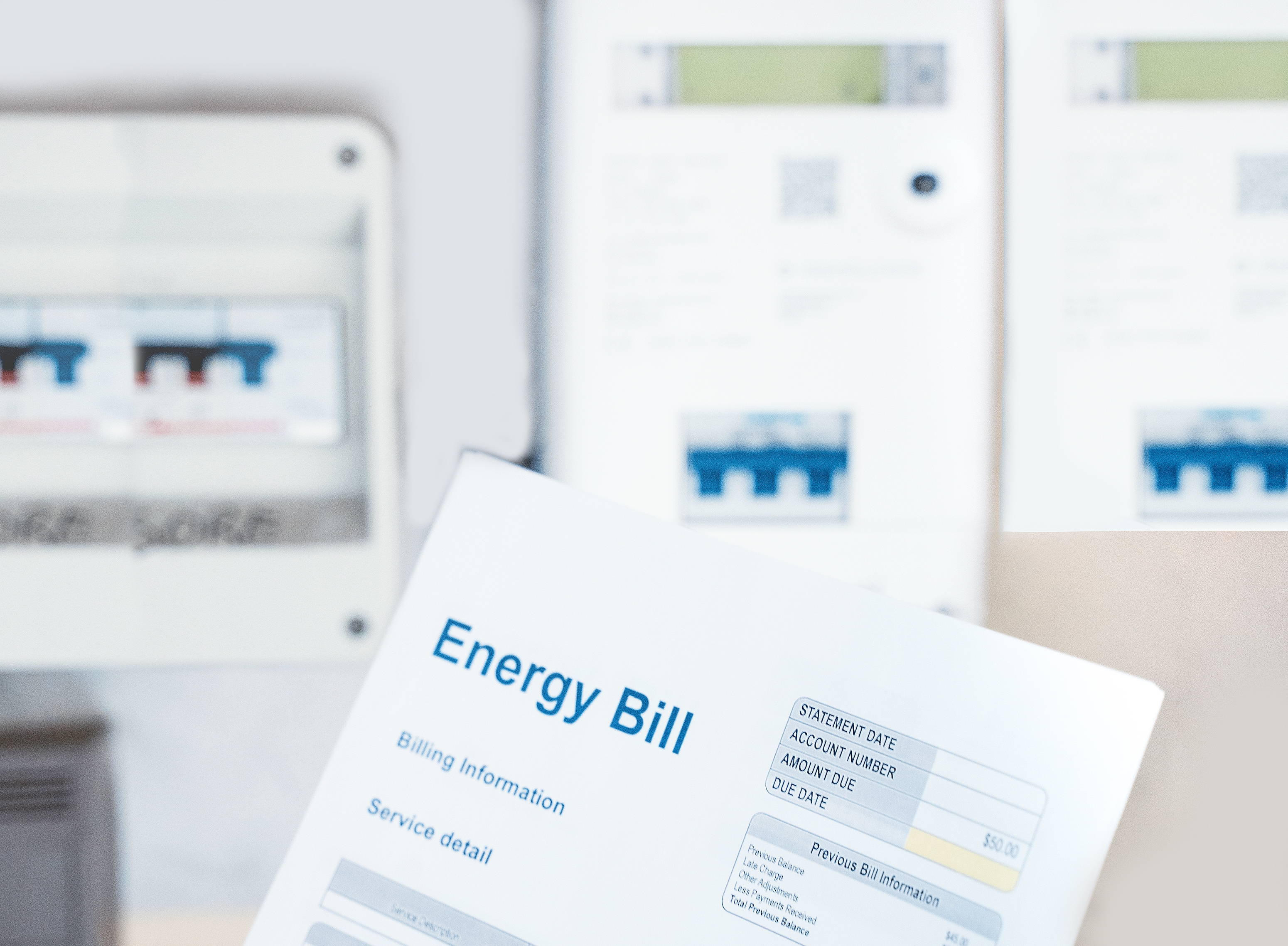 This coming winter will not feel any better than last as energy bills remain high despite the fall in energy price cap.
Energy bills will go down to £1,923 from £2,074 a year for the average household from October, under the new price cap announced by the energy regulator Ofgem.
But many will see little difference in what they pay as the £400 energy bill support from government ended last winter. There is also a rise to standing charges - a fee for connection to the energy supply.
The price change applies to those who pay via direct debit or a prepayment meter. But even for the four million households with prepayment meters, they will pay £26 more a year than direct debit customers from October. However, the biggest difference is for those who get a bill and pay every three months - known as standard credit - as they will pay £129 more a year than direct debit customers. These people are more likely to fall into arrears.