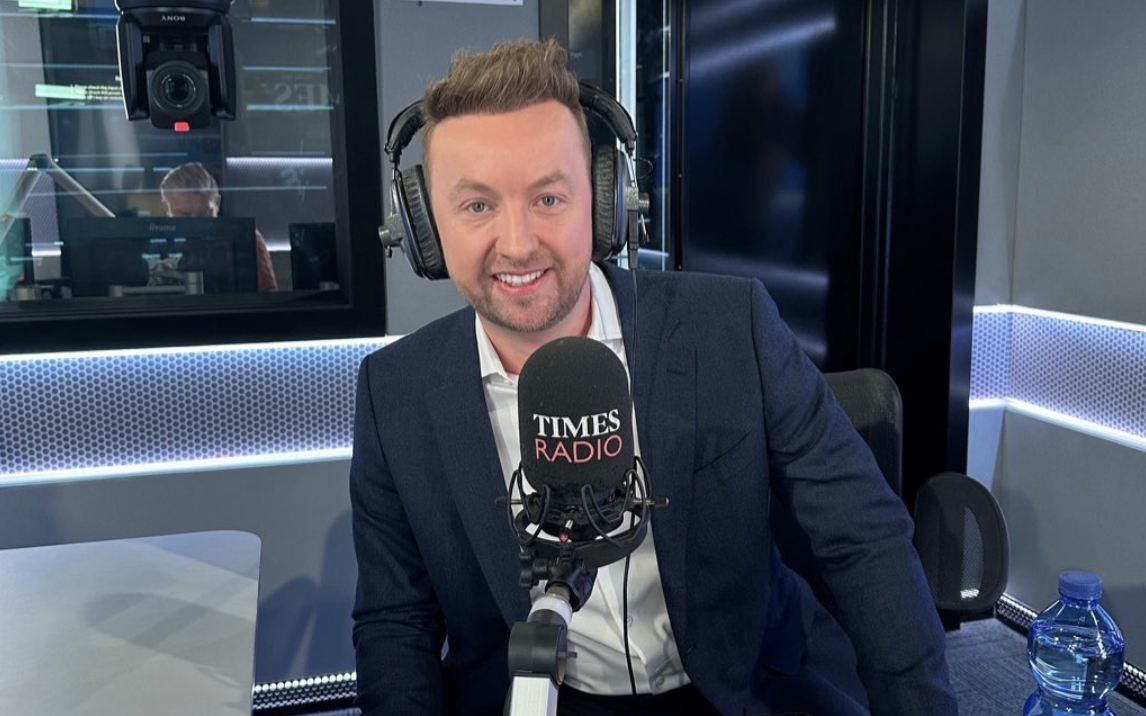 From today, approximately 8 million people who claim means-tested benefits, including those on Universal Credit, will begin receiving the first instalment of the government's Cost of Living Payment. The payment, worth £301, is aimed at helping those affected by the rising cost of living in the UK.
Between 25 April and 17 May, eligible claimants will receive the £301 payment, with two additional instalments of £299 and £300 set to be distributed later this year and in early 2024. It is important to note that the Cost of Living Payment will only be provided to claimants of means-tested benefits, where their income is taken into account, and not those who claim contribution-based benefits.
In light of this significant development, Matt Dronfield, Managing Director of Debt Free Advice, appeared on Times Radio's Early Breakfast Show with presenter Rosie Wright to discuss the eligibility criteria for the payment and how those struggling financially can access free and confidential support.
During the interview, Dronfield highlighted the growing number of people seeking help from Debt Free Advice, with a 65% increase in enquiries in the first two months of 2023 compared to the same period in 2022. He also emphasised the increase in people grappling with gas and electricity arrears and the need for access to food banks, reflecting the severity of the current cost of living crisis.
Dronfield expressed appreciation for the opportunity to inform Times Radio listeners about the government's Cost of Living Payments and underscored the importance of providing support to those affected by the financial strain. He encouraged listeners who are worried about their finances to seek free, impartial advice from organisations like Debt Free Advice to help them navigate the challenges of the cost of living crisis.
As the UK continues to face rising costs and financial hardships, the appearance of Debt Free Advice's Managing Director on Times Radio serves as a timely reminder of the support available to those in need and the ongoing efforts to address the cost of living crisis.
For more information on the government's Cost of Living Payment and eligibility, visit the official website. If you or someone you know is struggling financially, consider reaching out to Debt Free Advice for free, confidential support and guidance on 0800 808 5700.