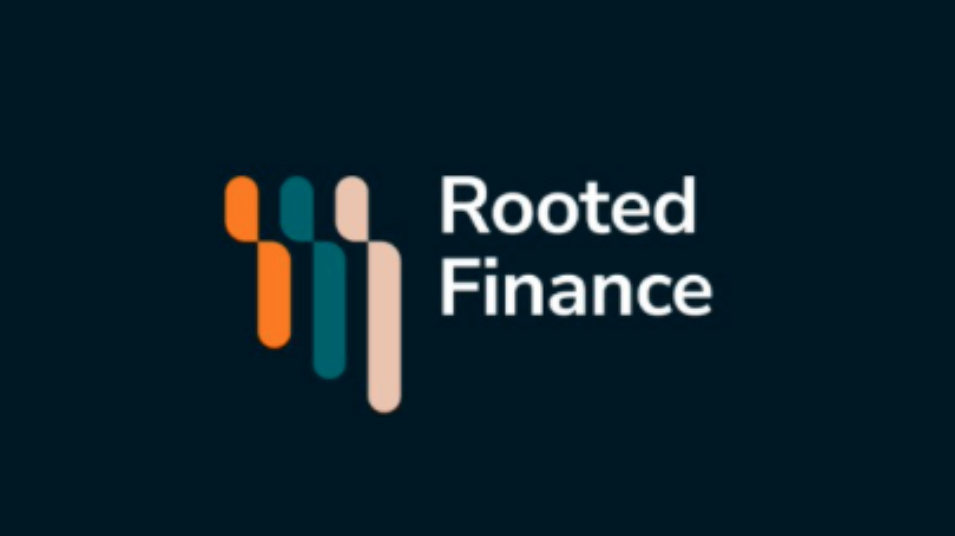 Debt Free Advice, a unique partnership of 16 charities led by Toynbee Hall and funded by the Money and Pensions Service, is thrilled to share the news of a rebranding from one of its longstanding partners, Fair Money Advice. The specialist debt advice charity has rebranded as Rooted Finance, a name that reflects their commitment to being deeply embedded in the communities they serve.
Rooted Finance will continue to provide the same excellent services and support, focusing on long-term solutions rather than temporary fixes. The rebrand is part of their ongoing commitment to improve the financial lives of their clients and destigmatise debt, creating positive futures for individuals and groups traditionally at a disadvantage in society.
Debt Free Advice Managing Director, Matt Dronfield, expressed his excitement for the new chapter in Rooted Finance's journey, stating,
"The rebranding of Fair Money Advice as Rooted Finance is a testament to their dedication to making a lasting impact in the communities they serve. Their new name and identity symbolise a renewed commitment to addressing the root causes of debt and empowering people to change their lives for the better. We are proud to have Rooted Finance as a partner, and we are confident that this rebranding will bring even more success in the fight against problem debt."

 
The rebranding will include a revamped website, new leaflets, and promotional materials, as well as updated email addresses. Current and future projects will not be affected or delayed by these changes, and Rooted Finance's commitment to clients and partners remains their highest priority.
Rooted Finance CEO, Muna Yassin MBE, expressed her gratitude for the continued support of partners and funders, as well as her excitement for the future.
"We believe that empowering people to fix the root causes of debt can change lives for the better," she said. "Now, acting as an independent entity, we have more time and freedom to dedicate to big-picture systemic, inclusion, and policy issues."

 
As a part of Debt Free Advice, Rooted Finance will continue to help individuals with various money worries, including council tax bills, rent arrears, and credit or store card loans. This rebranding marks a significant step forward for the charity and their mission to create positive change for those struggling with problem debt.