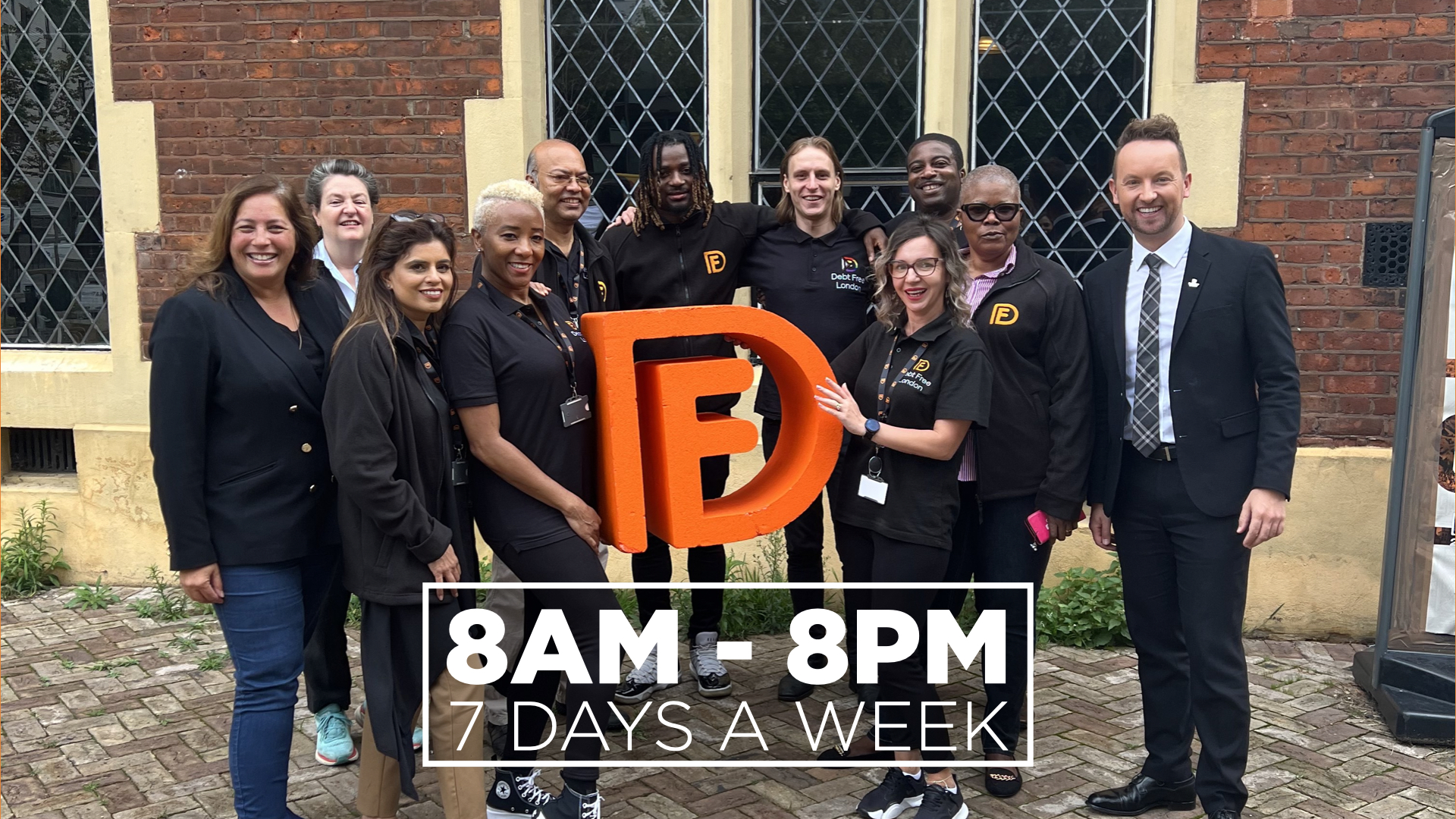 In response to the ongoing cost of living crisis, Debt Free Advice is permanently extending its opening hours to provide free advice 8am-8pm, 7 days a week via telephone, video chat, web chat and WhatsApp.
As temperatures drop across the nation and what is set to be a cold winter begins, it's evident that this winter will be financially challenging for the majority of the population. Many people who have been able to weather the financial difficulties brought on by the pandemic and the cost-of-living crisis have done so by dipping into their savings and borrowing. The Money and Pensions Service identified that in 2022 16% (8.5 million) of the UK's population were in immediate need of debt advice; a further 20% (10.6 million) would benefit from support or face a financial tipping point.
The Bank of England's recent announcement that they are raising the base interest rates to 2.25% will make the borrowing cost the highest it has been since the 2008 financial crisis when the banking system teetered on the edge of collapse. Consequently, borrowing is now more expensive than it has been for 14 years. Increased repayments will not only affect those already struggling with problem debt, but individuals and families who have not struggled before will be tipped into crisis.
At Debt Free Advice, we have seen substantial changes in the number of debts and type of debts that our customers come to us with change substantially in the last year. The average number of debts our customers access the service with is 3.9, a record high. In the past, the frequency of utility bill debts has been relatively low, but now 42% of the customers we see have problem utility debts. We also know from our partners that families who have difficulty paying their utility bills are frequently put onto prepayment metres, so the picture we have of the distribution of utility bill debts is distorted.
Londoners represent the most significant concentration of people facing problem debt. According to our research, 1 in 4 are at risk of or currently need debt advice. At Debt Free Advice, we know that it can be very difficult for working people to access the support they need, as services typically operate during working hours. 
Matt Dronfield, Managing Director of Debt Free Advice explains: