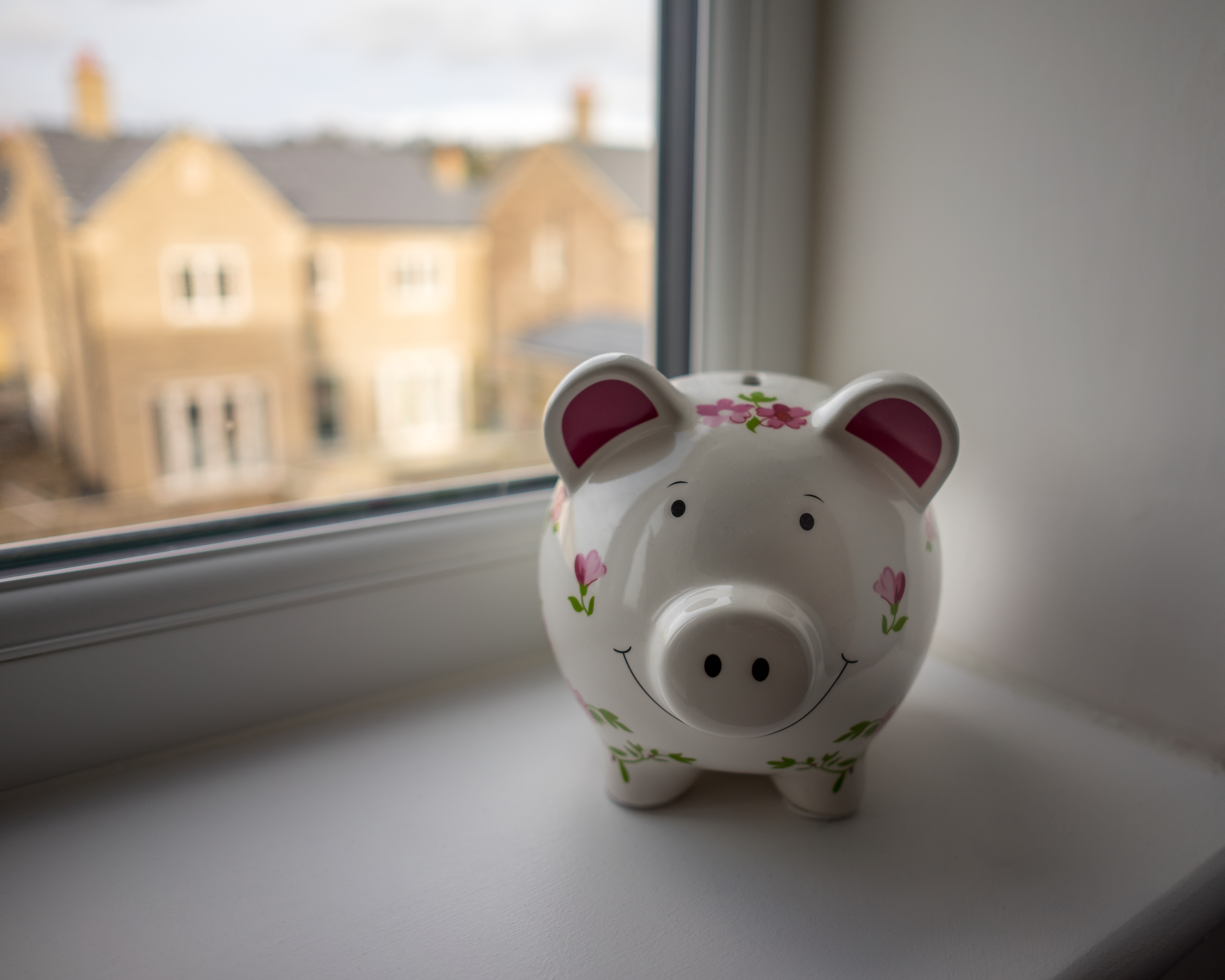 The UK's main interest rate has risen to a new 15-year high of 5.25% today, pushing more people into economic suffering as they will be squeezed by higher housing costs.
The recent interest rate rise will still negatively impact many mortgage holders even with the new government measures. Those facing higher mortgage repayments can now talk to their bank to spread out the costs or going interest-only. But this will mean people will have to pay off their mortgages for even longer - and could end up spending hundreds or even thousands of pounds more.
But mortgage payers are not the only one exposed to this rise as renters are vulnerable too. They are facing higher housing costs from their landlords as around 60% of rented properties are mortgaged, with most of those on interest only mortgages.
Data from the Office of National Statistics (ONS) reveals that there are more people renting than there are people paying off their mortgage. And they are typically spending a higher proportion of their income on housing costs as a percentage - 33% on average (42% in London), compared with 22% for mortgage payers.
Interest rates rise also hit million low-income households as they turn to unsecured debt with far higher borrowing costs to pay basic bills. Many also falling behind with payments which will push them into problem debt.
We've already found that one in five clients at Debt Free Advice who rent in the private sector struggle to afford their rent. And one in three clients citing low income as their main reason for debt.
34% of our clients also struggle to pay their credit card debts and 12% have unsecured loans. These shows that people are really struggling as the cost-of-living crisis continues to rage.
Debt Free Advice can be reached on 0800 808 5700 or go to www.debtfreeadvice.com. We offer telephone and video appointments as well as face to face sessions at our advice centre across London.