Centre details, opening times and location
Opening times

Monday: 09.30 - 17.00
Tuesday: 09.30 - 17.00
Wednesday: 09.30 - 17.00
Thursday: 09.30 - 17.00
Friday: 09.30 - 17.00

Where we are

2 Town Square
London
IG11 7NB
United Kingdom

How to find us
Monday: 09.30 - 17.00
Tuesday: 09.30 - 17.00
Wednesday: 09.30 - 17.00
Thursday: 09.30 - 17.00
Friday: 09.30 - 17.00
Your advice team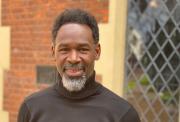 Advisor
Clive is a member of the Debt Free Advice team coming from an advice service provided by the London Borough of Hammersmith and Fulham council, for the borough's residents.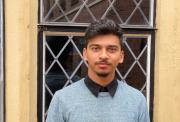 Trainee Advisor
Mahfuz is a Trainee Debt Advisor and joined the team in October 2020.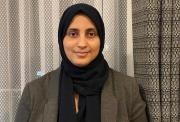 Advisor
Shabana is a debt adviser working at Barking and Dagenham Citizens Advice Bureau, since December 2018. Prior to this, she worked as a generalist adviser.