Debt Free Advice in partnership with the Mayor of London, has created a mobile advice centre in the form of a touring bus to reach and support Londoners in need of debt and money advice.
The bus will start touring across London on Wednesday 23rd November in Trafalgar Square and ends on Wednesday 22nd February 2023 with stop offs that include Stratford, Brent, Greenwich, and Brixton.
With many people impacted by the rising cost of living, the bus will serve as an in-person advice centre. Expert advisors from Debt Free Advice and partners will be on-hand to give free and confidential advice on debt, benefits, and welfare.
The bus will also provide signposting on other cost of living support, and host webinars on a range of topics including budgeting, debt options, and mental health.
Live webinars
'Emergency debts'
by Joseph Appiah, Technical Supervisor at Debt Free Advice
Monday, 6th February at 12pm
Watch it on YouTube: https://www.youtube.com/watch?v=lUhU8QyfVkU
And on our social media channels:
Twitter - @DebtFreeAdvice
Facebook - @DebtFreeAdviceUK
Past webinars
'How to tackle high energy bills' by Thinking Works
 https://www.youtube.com/watch?v=5CipX8F3uTw&t=1s
BBC London News 24th November 2022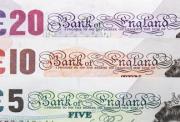 13 Feb | Lewisham Market, SE13 6JG, Lewisham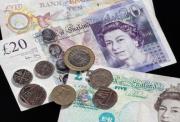 14 Feb | West Hendon Community Hub, Marsh Drive, NW9 7QQ, West Hendon, Barnet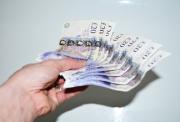 15 Feb | Church Street Market, Church Street, NW8 8DT, Westminster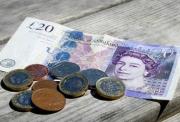 16 Feb | The Hook Centre, 9 Green End, Chessington, KT9 1AE, Kingston.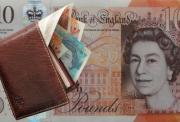 22 Feb | Kensington Leisure Centre, Silchester Road, W11 4HE, Kensington and Chelsea
More locations coming soon