How To Use Budget Planner...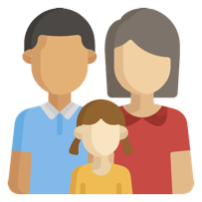 TELL US ABOUT YOURSELF
Budget Planner will ask about your personal circumstances. This includes details of your living situation, any dependants, current employment status and any vehicles you own.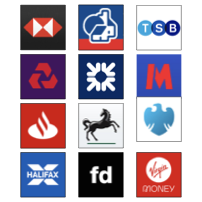 We use a piece of technology called Open Banking to securely connect with your bank accounts and instantly help you see you income and expenditure.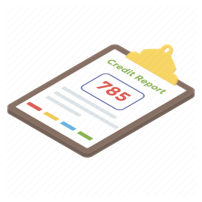 RETRIEVE YOUR CREDIT REPORT
To give you the best advice possible it's important our Advisors know about all the people and organisations you may owe money to. To do this will ask you to give Budget Planner permission to request an instant online credit report.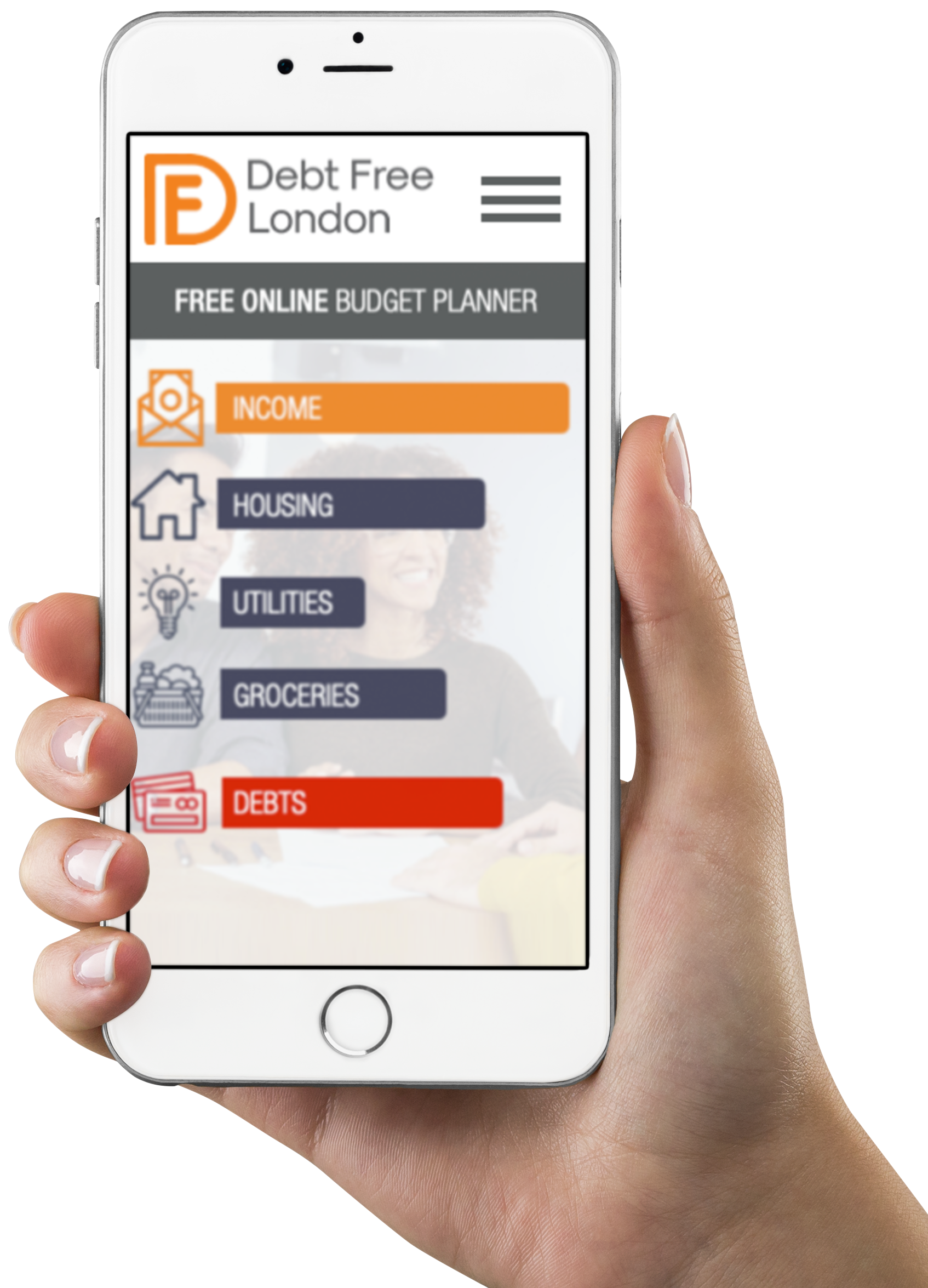 Launch Budget Planner to understand your income and expenditure before speaking to one of our expert Advisors.
Our Clients Love Budget Planner
We regularly ask those that have received our advice to rate us publicly on Trustpilot, one of the world's biggest review websites, and we're delighted to be rated as great!