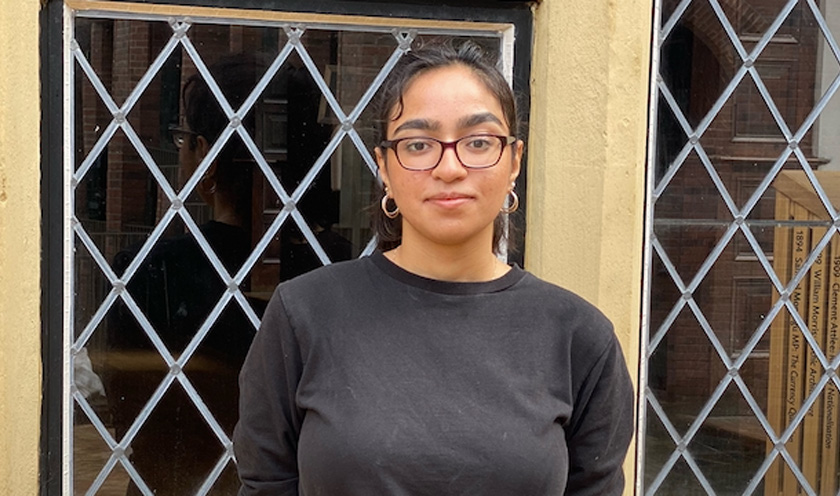 Mariam is a Trainee Debt Advisor at Debt Free Advice. She joined in October 2020 after graduating from university.
Mariam was born in Hackney and has grown up in London for most of her life. After completing her studies at university, she has returned to East London and is now working as a Trainee Debt Advisor. 

She looks forward to developing her skills, working with new people and contributing towards making a positive impact. She hopes to learn more about the issues affecting the local community and how we can work together to alleviate the socio-economic problems which are being faced. 
Staff details
Locations

Experience

Customer Service
Working with people of various ages and backgrounds in the local community

Interests

Travelling
Yoga and meditation
Running
Monday: 10:00 - 16:00
Tuesday: 10:00 - 16:00
Wednesday: 10:00 - 16:00
Thursday: 10:00 - 16:00
Friday: 10:00 - 16:00